US telcos in race to start LTE LAA services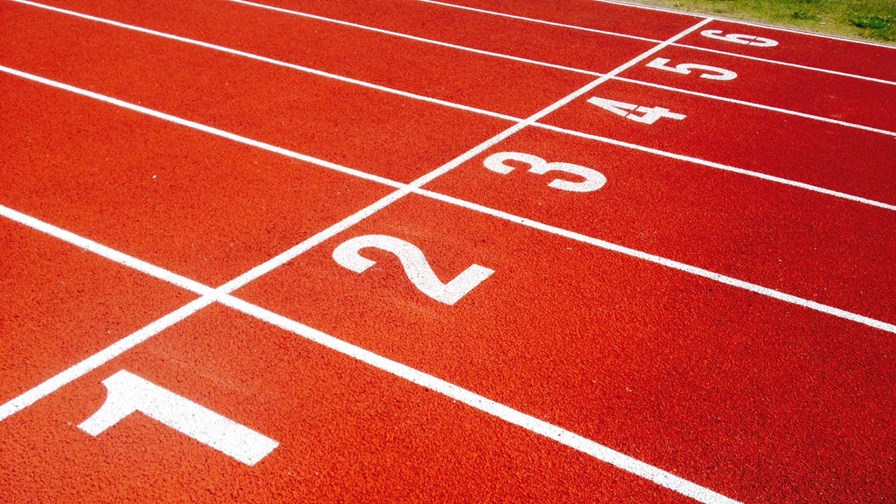 AT&T reports speeds of more than 650Mbit/s with LAA field trials
Initial LTE-LAA rollout from AT&T planned by end of the year
T-Mobile also claims first live commercial network test of LAA
It reports speeds of up to 741Mbit/s using 80MHz of aggregated spectrum
The race is on between the US mobile operators to see who can get License Assisted Access (LAA) technology working and put into commercial service on their LTE networks. LAA technology should have an important role to play during the evolution of LTE towards 5G, and could get close to reaching theoretical peak speeds of up to 1Gbit/s at some small cell sites by the end of the year. Interestingly, AT&T is not mentioning LTE-U, preferring to promote the listen before talk (LBT) feature of LAA to ensure a better level of coexistence between LTE-LAA and WiFi.
AT&T reports that it has conducted one of the first live LTE-LAA field trials, in partnership with its vendor ally Ericsson, reaching initial wireless speeds of more than 650Mbit/ in central San Francisco.
"We're excited to be the one of the first carriers to have made our first successful LTE-LAA test and reach blazing fast speeds," said Marachel Knight, SVP Wireless Network Architecture and Design, AT&R. "As demand continues to grow at a rapid pace on our network, being able to offer customers not only fast speeds, but also increased capacity by combining licensed and unlicensed spectrum is an important milestone."
At the Mobile World Congress event earlier this year, AT&T demonstrated speeds up to 1Gbit/s by using LTE-LAA with carrier aggregation, 4x4 MIMO and 256 QAM.
Et tu?
Never one to be upstaged by its rivals, T-Mobile US then released its own LAA update, claiming it has conducted the first live commercial network test of LAA, which it has retconned into being an evolution of LTE-U; wow, that's some spin. It reports that its field testing began in Los Angeles yesterday and demonstrated downlink speeds of up to 741Mbit/s using 80MHz of aggregated spectrum (higher than AT&T's claim; what a surprise).
In addition, T-Mobile is the first national wireless provider to make LTE-U available to customers. LTE-U uses publicly available 5 GHz airwaves to bolster existing LTE capacity and give a speed boost to what is already America's fastest, most advanced 4G LTE network. T-Mobile says that its LTE-U service, using the 5GHz band, is live in six locations in the US, with more to follow. So long as you have a compatible smartphone, of course. Like AT&T, it is also using carrier aggregation, 256 QAM and 4x4 MIMO.
"LAA is the just the latest example of how T-Mobile is innovating the way forward. While our competitors scramble to deal with the way unlimited data plans are slowing down their networks, we're already moving on to what's next," said Neville Ray, CTO at T-Mobile. "This means that the fastest LTE network – that's T-Mobile – will only get faster. I hope AT&T and Verizon like eating our dust."
T-Mobile says the move towards LAA is because LAA enables greater carrier aggregation than LTE-U, allowing it combine larger amounts of unlicensed and licensed spectrum and so deliver more bandwidth and faster speeds to customers. It plans to further densify its network with small cells which include LAA functionality starting later this year.
Email Newsletters
Sign up to receive TelecomTV's top news and videos, plus exclusive subscriber-only content direct to your inbox.