The unfaLTEring progress of 4G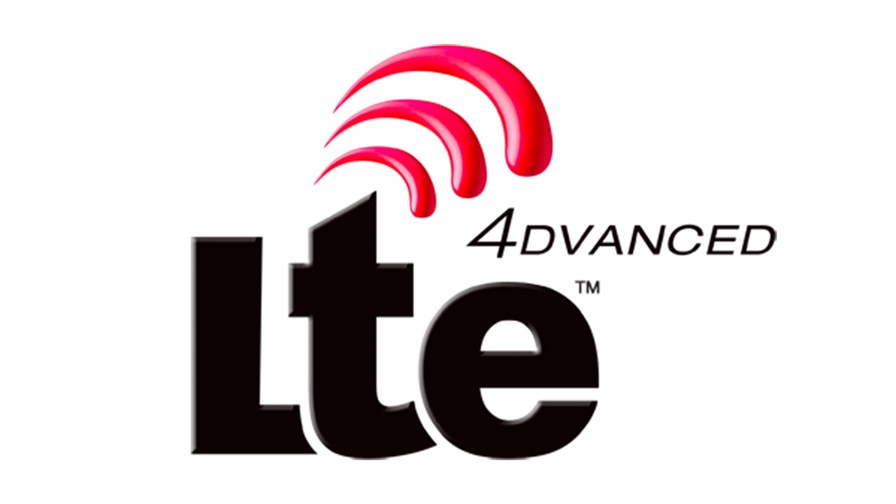 This week the LTE community reconvenes in Amsterdam for the annual LTE World Summit. Ahead of the event, the GSA has released details of the state of the LTE ecosystem, which it says confirms the fast expansion of LTE networks and the increasing focus on LTE-Advanced capable devices.
The GSA reports that there has been a total of 1,364 new LTE user device product launches since July 2014, which has pushed the current total of LTE user devices up to 3,253. The number of LTE device manufacturers grew by 81 per cent in the same period and now totals 305 companies.
"Dozens of new LTE terminals are being launched every week with a growing share incorporating LTE-Advanced technology," said Alan Hadden, VP of Research at GSA. "The number of Category 4 devices rose 63 per cent in the past 4 months, however the range of Category 6 devices quadrupled in the same period."
Not surprisingly, the smartphone is the largest LTE device category. And if you believe there's still a limited choice out there, think again: there are now 1,783 different smartphone models on the market (including operator and frequency variants), and almost 44 per cent of LTE phones can fall back and operate on 42Mbit/s DC-HSPA+ networks.
VoLTE interoperability
Last week, South Korea's mobile operators announced that they would launch the world's first commercial interconnected VoLTE service, supported by the country's Ministry of Science and the GSMA association. Currently, VoLTE services are only available to subscribers of the same network.
"This is a significant achievement that will enable Korea to lead in global technical standards," said Minister Yang Hee Choi, and "will enable the fast and instantaneous delivery of voice, video and multimedia services to citizens."
The Korean government formed a working group on VoLTE interworking back in 2012 to complete the necessary technical standards and specifications. SK Telecom, KT and LG Uplus completed network interoperability tests as well as handset quality tests this month and are set to fully commercialise the service with a staged introduction. Initially, the three operators will make VoLTE services available to a limited number of subscribers on five types of compatible handset before eventually incorporating all VoLTE handsets. All subscribers will be migrated to the service by November this year.
"Interconnected VoLTE delivers a real step change in call quality to consumers with a seamless switch between voice and video as well as faster connection speeds," said Anne Bouverot, Director General of GSMA. "We hope that South Korea's example will pave the way for many more interconnected VoLTE services in other markets."
The GSMA's Network 2020 Programme is working to coordinate further service interconnection within national markets and encourage smartphone manufacturers to include native support for VoLTE. According to GSMA Intelligence data, there will be 450 standalone VoLTE networks by 2020. It adds that there are approximately 80 mobile operators from 42 countries planning to launch VoLTE services with 17 mobile operators from 10 markets already providing them, including South Korea.
(Oh, and as for the headline, trying to squeeze LTE into existing words is all the rage these days, just ask Qualcomm).
TelecomTV will be filming at the LTE World Summit in Amsterdam this week. Please get in touch if you would like to contribute to our editorial video features.
Email Newsletters
Sign up to receive TelecomTV's top news and videos, plus exclusive subscriber-only content direct to your inbox.