Qualcomm ready to offload its UK spectrum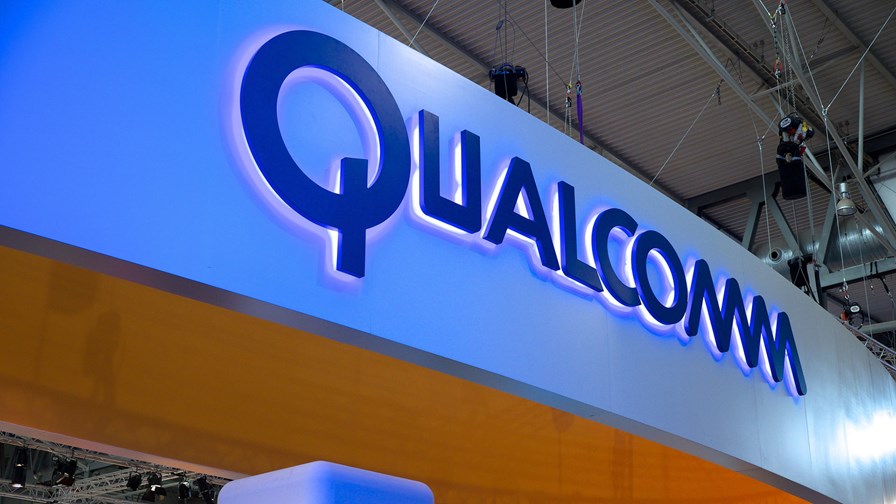 Back in May 2008, US wireless technology firm Qualcomm was one of the surprise winners of wireless spectrum in Ofcom's spectrum auction; surprising in that Qualcomm is not an operator. It acquired 40MHz (1452-1492 MHz) of L-Band radio spectrum for £8.3 million. Today though, comes the news that Qualcomm is looking to sell its 1.4GHz spectrum.
So why did Qualcomm buy the spectrum in the first place? According to the company, it was to allow it – in collaboration with its partners – to bring a "variety of innovative wireless technologies" to the UK market.
"Winning this license creates an opportunity for Qualcomm to explore emerging business models and advanced mobile technologies," said John Caterer at the time, UK MD for Qualcomm Europe. "If we can help the market to harness this potential, we will see additional opportunities for service providers using a variety of technologies. This will ultimately benefit consumers, offering them high quality services and a range of creative applications."
The European Commission recently voted for L-Band spectrum to be used throughout the EU for Supplemental Downlink (SDL) technology, which enables faster download speeds for 4G and HSPA+ networks. Qualcomm had been working on SDL with UK telco Orange (and then EE) and Ericsson since 2013.
"SDL will enable more downlink centric services, such as video on-demand, to be delivered seamlessly to mobile devices over a cellular data connection, even as data traffic levels continue to increase," said a Qualcomm spokesperson this morning. "Qualcomm believes that SDL can be key to meet the increase of 4G mobile data traffic globally that is downlink centric."
At the moment, there is no sign of any takers for the licence, but so long as the price is right then Qualcomm shouldn't likely have any problem offloading its spectrum. The question is, just how much more than the initial £8.3 million does Qualcomm expect to receive? Especially given the extra R&D it has invested over the past seven years.
Rather conveniently for Qualcomm, this sale comes just a month after UK regulator UK Ofcom said it was going to amend Qualcomm's licence to enable the use of SDL, coming into effect on 19 June. What a coincidence.
In the meantime, Ofcom will be holding a new spectrum auction sometime within the next nine months, offering licences for 2.3GHz and 3.4GHz spectrum. And then there's the looming investment challenges for 5G networks.
Email Newsletters
Sign up to receive TelecomTV's top news and videos, plus exclusive subscriber-only content direct to your inbox.