Ofcom investigates spectrum sharing and identifies 3.8Ghz - 4.2GHz band as an early candidate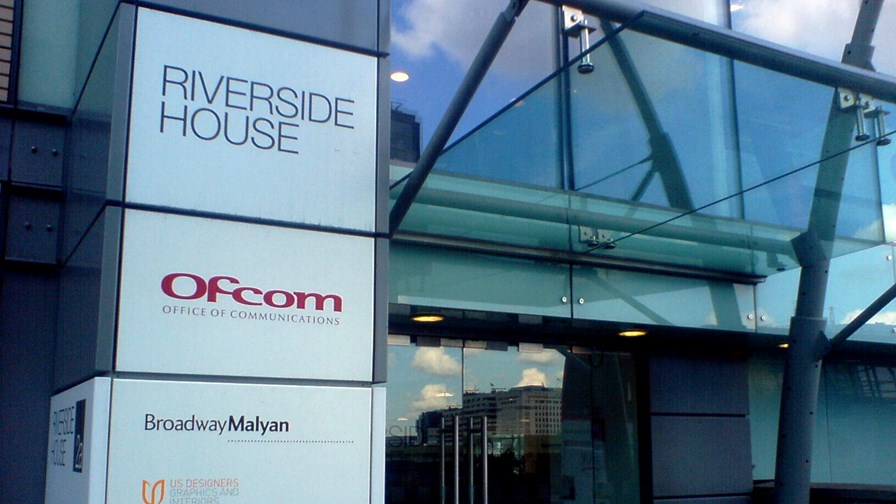 UK regulator to look at possible spectrum sharing in the C-Band
750MHz of public sector spectrum in bands below 10GHz available by 2022
500MHz of this available by 2020
UK regulator Ofcom has today published a document for potential spectrum sharing, outlining the framework it intends to apply to future spectrum authorisation decisions to assess spectrum sharing opportunities. It follows a consultation which published back in July 2015.
Ofcom believes new sharing opportunities will result in benefits for UK citizens and consumers from better and potentially new wireless services. To that end, it is first looking at possible spectrum sharing in the 3.8GHz-4.2GHz band, and has published a call for input that invites stakeholders' comments on the new opportunity. It has also published more information about existing spectrum authorisations and wants to hear proposals about use cases that available licences or licence-exempt spectrum cannot cover.
The framework, which Ofcom says will continue to evolve over time, consists of three elements to help Ofcom identify potential sharing opportunities in particular bands:
Characteristics of use for both incumbent and prospective users that inform an initial view of the potential for sharing;
Barriers that may limit the extent of current or future sharing;
Regulatory tools and enablers that match the characteristics of use and barriers to facilitate new or increased sharing.
In the March 2016 budget, the UK government announced a new commitment that 750MHz of public sector spectrum in bands below 10GHz will be made available by 2022, of which 500MHz will be made available by 2020. This builds on government's previous 2010 commitment to make 500MHz of public sector spectrum below 5GHz available for civil users by the end of the decade. Appropriate incentives to share or release spectrum were part of the discussions leading to the Chancellor's announcement in the Budget.
Ofcom says several respondents to its earlier consultation were keen for it to identify new sharing opportunities, to build on the experience of authorising White Space Devices in the TV band, to promote innovation and to take concrete steps to address the increasing demand for spectrum. It has therefore considered spectrum bands that could support new uses and where we could apply this framework, in particular:
high bandwidth applications, requiring relatively large amounts of spectrum which are more likely to be available at higher frequencies;
applications that require more limited infrastructure and achieve relatively wide-area coverage, and therefore operate at lower frequency spectrum, which is likely to support smaller channels.
As mentioned, Ofcom has already identified the upper part of the C-band (3.8GHz to 4.2GHz) as an initial candidate for the first of these categories. The band is currently used by fixed services, fixed satellite services and a national spectrum licence for fixed wireless access services held by UK Broadband.
Email Newsletters
Stay up to date with the latest industry developments: sign up to receive TelecomTV's top news and videos plus exclusive subscriber-only content direct to your inbox – including our daily news briefing and weekly wrap.