Nokia launches new FDD and TDD LTE radios to ease the path to 5G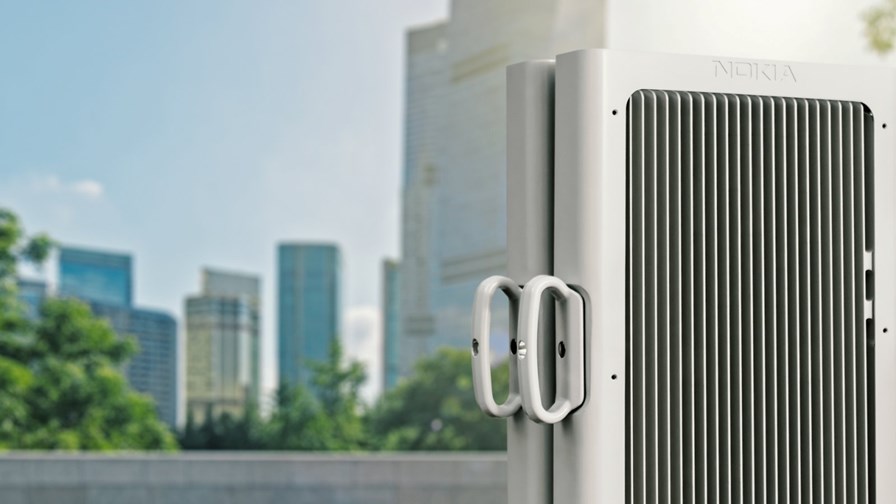 Nokia extends its ultra-broadband product portfolio
Architecture flexibility to leverage licensed and unlicensed spectrum
Features carrier aggregation, 4x4 MIMO and 8x4 Beamforming
Additional capabilities for its Flexi Zone small cells
A day after Ericsson revealed its latest 5G products, it's the turn of rival Nokia to claim leadership of the emerging sector. Nokia has announced that it is extending its portfolio of ultra-broadband product and technology solutions to give operators more flexibility to meet consumer demand and enhance mobile network performance as they evolve towards 5G.
Nokia has added to its AirScale Remote Radio Head portfolio, enabling operators to increase peak performance and cell capacity while reducing space requirements at cell sites via new dual- and single-band FDD-LTE and TD-LTE radios. Nokia says these new radio units leverage carrier aggregation techniques, 4x4 MIMO and 8x4 Beamforming (i.e. a dual-layer transmitter MIMO array of 16 RF channels and 32 digital channels). The vendor says they also address the demand for higher output power, extending frequency band support and simplifying network rollouts.
Nokia has also enhanced the feature set for its Flexi Zone small cells, designed to boost coverage and capacity in the busiest hotspots - especially in dense urban environments. It has extended the self-organising network (SON) features on its femtocell portfolio to ensure smoother integration and higher performance in heterogeneous networks as traffic is offloaded from the macro network.
"A challenge for operators is to meet the ever-growing demands in busy cities," said Stéphane Téral, Executive Director of Research and Analysis, Mobile Infrastructure & Carrier Economics, at IHS Markit. "Nokia continues to deliver a sustainable path to 5G that allows operators to implement new capabilities in their network where and when they need them, ensuring the most efficient use of resources."
For the US market, it has also added features to its 3.5GHz Citizen Band Radio Service (CBRS) Flexi Zone small cells. They will support Spectrum Access Server, in compliance with FCC regulations, and CBRS Device Proxy connectivity to offer operators new options for boosting coverage and capacity, particularly inside buildings. Nokia says they can also be used to deploy neutral host capabilities, allowing operators to lease capacity to other providers inside malls, hotels and office blocks.
To provide backhaul flexibility for ultra-dense heterogeneous city networks, where microwave transport is used to link small cells to fibre access points, the Nokia Wavence microwave solution now supports Carrier SDN. This adds new intelligence and automation capabilities, including rapid power-up of virtual network functions and adaptable parameters to support changes on the RAN. To complete its offering, this multi-technology access is anchored by the cloud-native Nokia Cloud Packet Core.
"Nokia is committed to providing the most effective and cost-efficient path to 5G for our customers through evolutionary enhancements to their networks," said Harold Graham, head of the 5G business line at Nokia. "We truly understand how changes in each area of a network will affect the network as a whole, and as we evolve our end-to-end portfolio of technologies and services we are working closely with customers to ensure they are always ahead of their customers' needs and expectations."
Email Newsletters
Sign up to receive TelecomTV's top news and videos, plus exclusive subscriber-only content direct to your inbox.