India starts work on White Space spectrum research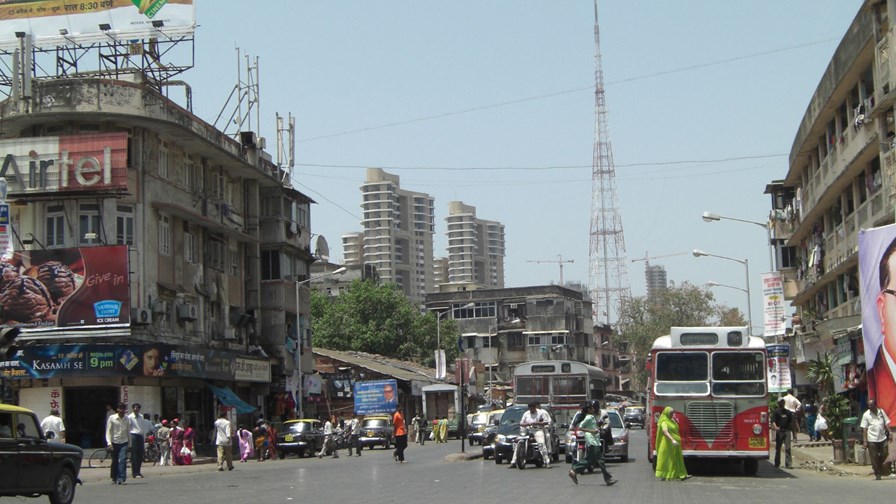 TV White Space spectrum in the 470-582MHz band reallocated
127MHz of spectrum allotted to 8 experimental licenses
Claims that 100MHz of white space spectrum is unused
Spectrum auctions in India not a constitutional right
The Dynamic Spectrum Alliance (DSA) has commented on the Indian Government's move to issue eight experimental licenses in the 470-582MHz band – the so-called TV White Spaces spectrum. The government made the announcement earlier this month, when it allocated 127MHz of spectrum for test purposes.
The largest allocation of 60MHz has gone to the Telecom Ministry itself, or rather to its ERNET organisation. Power equipment maker BHEL gets 20MHz, and the remaining spectrum is divided between Tata Advanced Systems, the technology institutes of Bombay, Delhi, Hyderabad and Bangalore, as well as the city of Amrawati. This move opens up opportunities for the use of sub-1GHz spectrum in India in either an unlicensed or lightly licensed fashion without the need for spectrum auctions.
"These eight licenses will also bring a great deal of innovation to engender in India from native companies such as Bengaluru-based Saankhya Labs, who develop world-beating software defined radio chipsets covering this band," said H Nwana, Executive Director of the DSA. "The 470-582MHz band will be key to bridging the digital divide in India, a country with more than 800 million people who are not connected to the Internet, 68 per cent of which are living in rural areas."
Not all spectrum must be auctioned, is the message of the DSA. In fact, the India Supreme Court ruled in 2012 that auctions are not the only permissible method for disposing natural resources such as spectrum. Under the ruling, spectrum – including of course white spaces spectrum – could be allocated on a license-exempt or unlicensed basis as long as such a policy is "backed by a social or welfare purpose" such as using connectivity to increase social and economic inclusion. Spectrum auctions in themselves "cannot be conferred the status of a constitutional principle".
The DSA says that in most parts of India, more than 100MHz of this white space spectrum is unutilised, even by analogue TV transmission from the sole terrestrial broadcaster Doordarshan. White space spectrum arises from the guard bands used in analogue UHF and VHF broadcast applications. As the market moves to digital broadcasting, this spectrum (or "digital dividend") becomes available for reallocation. There are plenty of tests and trials underway elsewhere in the world (with leading work being done under the supervision of regulators in the US and UK), where a sophisticated database is created to log operating unlicensed devices and dynamically allocate spectrum as and when required. It's a technique that doesn't sit too well with licensed cellular operators, for obvious reasons. A number of commercial applications for white space technology are expected to be unveiled in 2016.
Email Newsletters
Stay up to date with the latest industry developments: sign up to receive TelecomTV's top news and videos plus exclusive subscriber-only content direct to your inbox – including our daily news briefing and weekly wrap.