Huawei works with Etisalat Misr for Gigabit backhaul in Egypt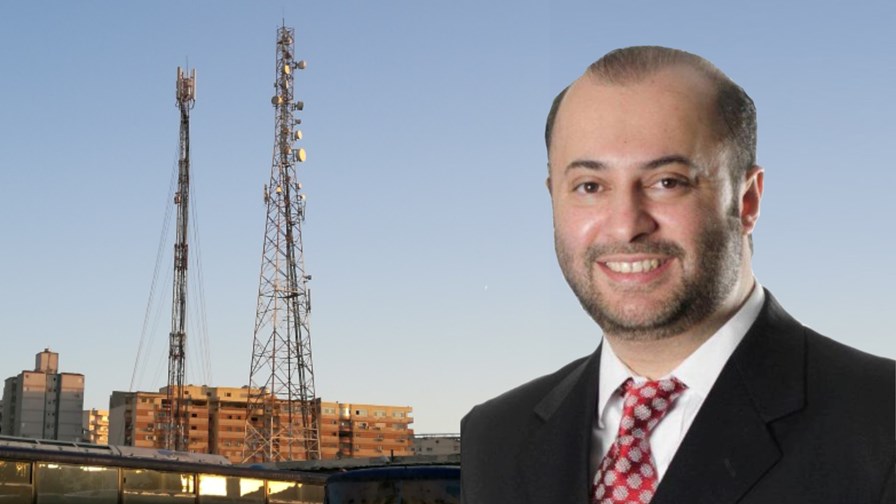 Uses E-band spectrum to achieve higher throughputs
6Gbit/s over 3.4km achieved in Alexandria
Enhanced physical link aggregation to combine up to 12 channels
Egyptian mobile operator Etisalat Misr and Huawei say they have completed the world's first live traffic application of the Chinese vendor's "Super Dual Band" microwave solution for mobile backhaul, demonstrating throughput of more than 6Gbit/s.
As mobile broadband usage increases, so too does the need for backhaul traffic. Microwave is a tried and tested solution for backhaul, but operators are now starting to see capacity limits. The Huawei "solution combines the traditional frequency (6-42GHz) with additional spectrum in the E-band (71-86GHz), which it says offers increased protection via "special link aggregation techniques and advanced Quality of Service mechanisms". The solution combines the long distance benefit of traditional frequencies together with the large capacity advantage of the E-Band, which is how it can achieve efficient multi-Gigabit transmission.
"The growing capacity requirements for 3G and soon the LTE services raise high requirement for mobile backhaul solution in Egypt; we require innovative solutions on wireless backhaul technologies," said Khalid Murshed, CTO of Etisalat Misr. "The combination of E-Band and traditional microwave frequency spectrum is one of the good directions."
Etisalat Misr deployed the new microwave solution in the Alexandria region of Egypt, achieving 6.19Gbit/s over a 3.37km link. The telcos said it also deployed enhanced physical link aggregation (EPLA), adaptive modulation and QoS to maximise the benefits from the E-band equipment.
According to Huawei, its RTN 900 platform uses adaptive modulation to increase transmission bandwidth by up to four times and cut the spectrum expense, with the maximum capacity of one channel reaching 2Gbit/s. Link Aggregation and EPLA can support up to 12 channels, the company claims. Huawei has not said how many channels were used in the Etisalat Misr deployment.
"Huawei has started microwave cooperation with the Etisalat Misr since 2006," said Alex Xu, Huawei's North African VP. "Etisalat Misr and Huawei will jointly focus on potential microwave innovation technology looking forward to LTE. We think this new wireless transmission solution will highly improve the customer experience in the mobile broadband service."
Microwave backhaul networks tend to operate within the 6-40GHz licensed band, at distances of up to 30km (depending on physical factors). E-Band spectrum, at around 80GHz, offers much high bandwidth support with larger capacity – but as the frequency goes up, the distance supported goes down, with E-Band maxing out at about 3km. The application is also being called "wireless fibre" to reflect its fibre-like transport capabilities.
There are alternatives. Copper circuits still dominate, but were never designed for the massive traffic loads and throughputs now required by service providers. BT has been doing some interesting work on using G.fast technology in existing copper backhaul deployments. Whilst this work is still very much in its early days, BT managed to achieve 200Mbit/s in lab conditions, although it is keeping quiet about what distances it supports.
Email Newsletters
Stay up to date with the latest industry developments: sign up to receive TelecomTV's top news and videos plus exclusive subscriber-only content direct to your inbox – including our daily news briefing and weekly wrap.