GSMA looks to put the kibosh on wholesale access networks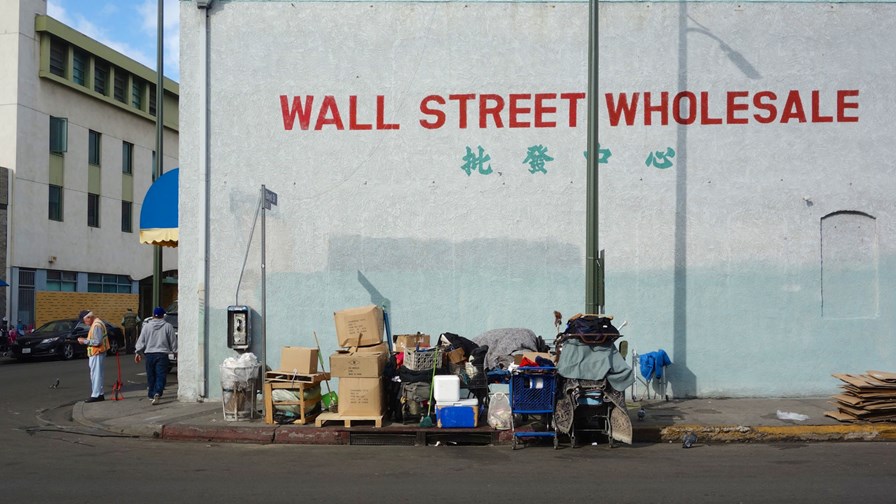 Association says wholesale network model has yet to fulfil its promise
Believes network competition has a proven record in delivering growth
SWN or WOAN models require significant public subsidies
Voluntary infrastructure sharing agreements a better option
The cellular operators industry association, the GSMA, has published the findings of its new report that examines the performance of the wholesale open access network (WOAN) model (also known as single wholesale network, or SWN). The report studied five markets around the world: Kenya, Mexico, Russia, Rwanda and South Africa, and is a follow-up to a 2014 study that assessed the potential economic case for implementing the wholesale network model.
The new report deduces that, in the countries examined, there was only one network rolled out (Rwanda), with all other markets plagued by slow progression and delayed or cancelled launches. Of course, the GSMA has a healthy interest in ensuring that the current status quo remains in place, with its one member one network de facto policy.
"Policymakers in countries considering a move to a wholesale open access network for 4G services may believe they can achieve greater network coverage compared with models that rely on network competition," said John Giusti, Chief Regulatory Officer of the GSMA. "However the research published today demonstrates that this is not the case. We have found that network competition produces faster and more extensive network coverage, and the examples highlighted in the report indicate little evidence that a SWN/WOAN is likely to achieve this."
Better together?
So what's so wrong with the established competitive network structure, with regulators licensing network usage to a limited number of competing mobile network operators? After all, the industry has boomed and there are more than 5 billion people connected globally, including 3.8 billion people in developing countries.
The relatively new thinking is that by establishing a SWN or a WOAN, usually under the direction or control of a government entity, you can achieve better coverage, more competition and as a result more affordable prices. The GSMA's view is that those making this claim often "gloss over the fact" that in order to be built, the SWN or WOAN require significant public subsidies and other forms of support which are typically not available to competing network operators. The GSMA believes that in areas where building networks is uneconomic there are other approaches, including voluntary network sharing that can facilitate coverage in a particular area.
The association says that mobile operators are already looking at ways to balance competition with co-operation in infrastructure investment by entering voluntarily into infrastructure sharing agreements. They are also exploring new business models with third parties to share the cost and risk of investment in rural and remote locations. The benefits of network competition also extend to innovation, which it says is a key driver of consumer value at a national level, and this only occurs where there is competition amongst networks as well as in the delivery of services and the launch of devices in a market.
"We are concerned that a move to wholesale networks will harm consumers, as history has demonstrated that network monopolies normally result in high prices and lower investment in infrastructure," added Giusti. "With this in mind, we call upon governments looking to implement a SWN or WOAN to instead support the ability of mobile operators to enter into infrastructure sharing agreements on a voluntary basis and consider how they can apply market-friendly spectrum assignment methods to maximise coverage, using appropriate spectrum license conditions to extend mobile services to underserved areas."
Of course, the GSMA can never resist an opportunity to raise the spectrum issue, and it does so in the report's conclusion. Rather than look to SWN or WOAN models for better service and coverage, a better option would be for governments' to ensure cost effective access to low frequency spectrum. Oh, and the elimination of sector specific taxation, streamlined planning and administrative processes, the relaxation of Quality of Service requirements, and naturally more support for zero rating and sponsored data.
You can read the report here.
Email Newsletters
Sign up to receive TelecomTV's top news and videos, plus exclusive subscriber-only content direct to your inbox.