FCC moves a step closer to its 3.5GHz mobile shared access service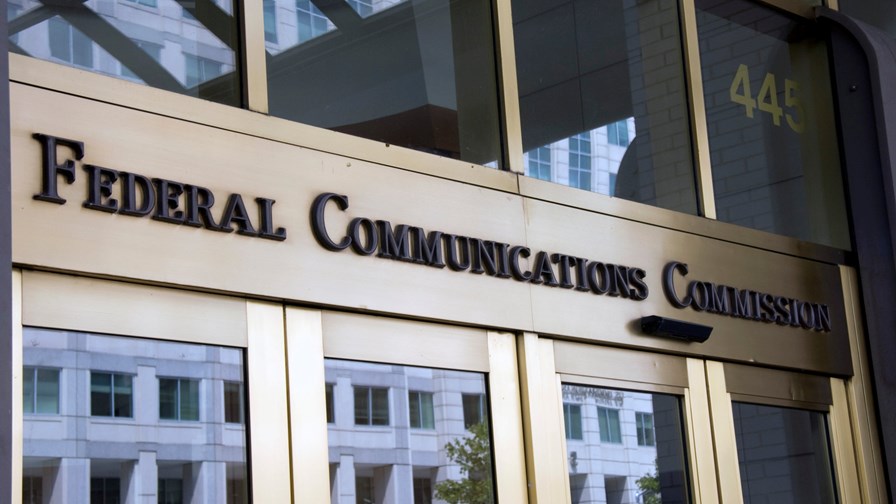 More details of US Citizen Broadband Radio Service
Regulator finalises plans for US spectrum sharing access
150MHz available in the 3.5GHz band
The US Federal Communications Commission (FCC) has finalised the rules to support the creation of its new Citizens Broadband Radio Service in the 3.5GHz band. It has classified it as an "innovation band" and says it is breaking down regulatory barriers to create a space for a wide variety of users to coexist by sharing spectrum. The next stage is to certify the rather grand-sounding roles of Spectrum Access System administrators and Environmental Sensing Capability operators, as well as staging a future spectrum auction.
The FCC has allocated 100MHz of spectrum previously unavailable for commercial uses, which, together with existing commercial spectrum, makes a 150MHz contiguous band. Last April the Commission adopted a flexible three-tiered access framework for the 3.5GHz band, which includes an Incumbent Access tier, Priority Access tier, and General Authorized Access tier. These three tiers are coordinated through a dynamic Spectrum Access System to avoid interference issues.
The regulator says it has already seen extensive interest in the band from a variety of potential users and developers, both from the licensed and the unlicensed communities. It adds that a number of major providers and equipment manufacturers have already announced their plans to develop and market equipment for the band and quickly deploy services. However, not everyone is enamoured with the hybrid approach.
"Some have argued that we should stick with the exclusive licensed model alone, that the shorter license terms in this band will not support investment, and that the lack of renewal expectancies creates too much uncertainty," said FCC Chairman Tom Wheeler. "These concerns are misplaced and reflect 20th Century thinking that ignores the way networks are being developed and deployed today. Today's networks already combine both licensed and unlicensed technologies. We need to provide as much spectrum as possible using similarly flexible models."
The FCC says the new service will increase the speed, capacity, and adaptability of wireless networks, leading to better mobile Internet performance for all. It also expects to see wide deployment of wireless broadband in industrial applications, including advanced manufacturing, energy and healthcare.
"To be sure, I do not think the 3.5GHz model is appropriate everywhere, and I will continue to support both the exclusive licensed and unlicensed approaches, independently, where such approaches make the most sense," added Wheeler. "But, in bands where the problem of spectrum access calls for a creative solution, we should not shy from breaking new ground."
Email Newsletters
Stay up to date with the latest industry developments: sign up to receive TelecomTV's top news and videos plus exclusive subscriber-only content direct to your inbox – including our daily news briefing and weekly wrap.