Data and video optimisation can net mobile operators $28bn over five years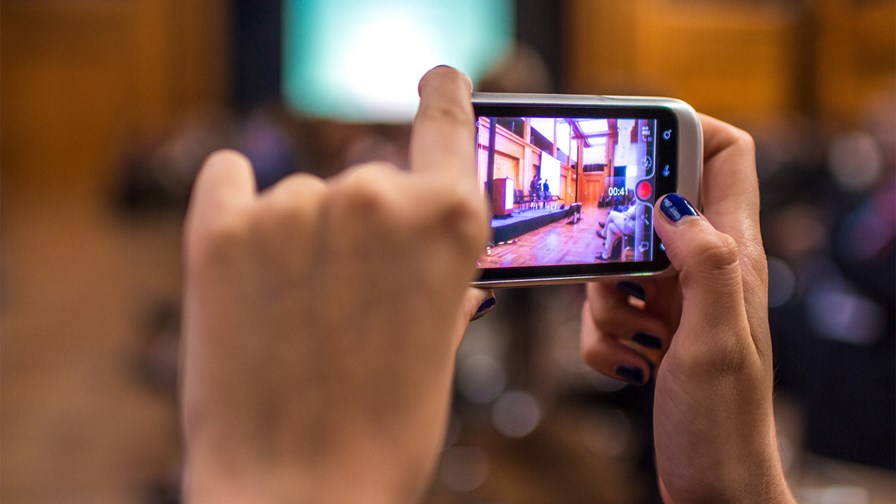 With the dramatic growth of video traffic across cellular networks, mobile operators are having to resort to network optimisation techniques to augment their capacity build-out programmes. New research released today from ABI Research shows that mobile operators globally can benefit from a net gain of at least $28.7 billion over five years by deploying mobile video and data optimisation technology in their networks.
This total figure is based on the assumption that one in three operators will deploy video and data optimisation technology. The savings and revenue gain will be spread across three areas:
Churn-reduction savings of $12.95bn
Tariff-upgrade revenue gain of $6.48bn
Total-cost-of-ownership reduction savings of $9.35bn
The results show that mobile video and data optimisation technology can play a significant role in all three areas. Churn reduction savings are brought about by boosting the quality of experience for users, which leads to additional revenues from retained customers. Operators can generate additional income from a proportion of end users through upgrades to higher tariffs, driven by improved quality of experience and, therefore, a greater desire for more data. Total Cost of Ownership savings are based in part on boosts in software-based virtual capacity for mobile video, which result in more video being played successfully per unit of capex.
ABI Research investigated seven developed and emerging-market operator scenarios to assess the impact of optimisation, using country market data, from economic and demographic data to mobile operator subscription and RAN deployment information. The total $28bn net revenue gain can therefore be broken down by region:
Asia-Pacific: $9.32bn
North America: $6.38bn
Western Europe: $4.95bn
Eastern Europe: $2.61bn
South America: $2.60bn
Africa: $1.78bn
Middle East: $1.13bn
"During the course of our interviews with the mobile operator community, it became clear that many networks have been historically designed to only support the sporadic needs of a voice and messaging client base," said Jake Saunders, VP and Practice Director at ABI Research. "End-user expectations are rapidly evolving; operators must now deploy mobile data and video optimization solutions that can effectively enhance the amount of traffic the operator can handle in a given location."
As an example, ABI Research cites the Philippines, where there is some 4G subscriber adoption (2.5m) but a much larger proportion on 3G (22m). The average data throughput in the base station cell edge zones is estimated to be 365kbit/s without optimisation. Boosting the quality of experience by enabling 30 to 60 per cent greater data throughput can, claims the firm, boost overall subscribers by around 2 per cent per year and increase the subscriber retention rate equating to additional retained service revenues of $204m over a 5-year period.
"The potential benefits translate not only to expanded virtual capacity and reduced capital infrastructure spend, but also to reduced churn by delivery of a more satisfactory and richer mobile internet experience," added Saunders. "Even in a monthly data quota environment, there is an opportunity for operators to up-sell the mobile internet experience to their customers."
The research was carried out on behalf of Opera Software's Skyfire unit (and yes, it does have a video optimisation product), though ABI Research is at pains to point out that its work was independent of Skyfire.
"The continued rise in data consumption continues to put substantial pressure on mobile operator networks, and user experience is now seriously suffering as a result," said Nitin Bhandari, Skyfire CEO and Opera SVP of Operator Products. "End users are hurting, and many operators are using 'band aid' equipment patches and fixes to keep existing networks and infrastructure up and running. This analysis demonstrates that mobile video and data optimisation can make a significant and positive impact both to the subscriber experience and an operator's own user-experience KPIs."
Email Newsletters
Sign up to receive TelecomTV's top news and videos, plus exclusive subscriber-only content direct to your inbox.