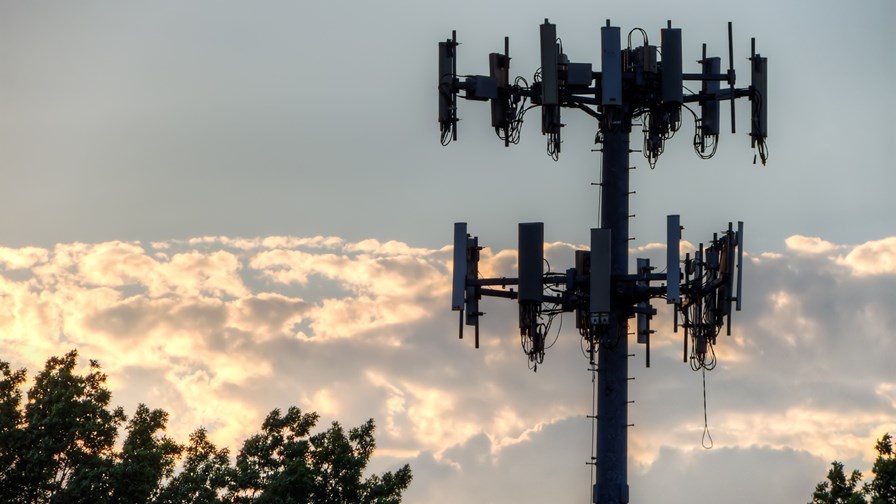 Holding company sets up new infrastructure unit for European ops...
...and retains option to add nearly 10,000 sites in Asia at later date
American Tower upbeat on Sprint/T-Mobile merger, Dish entry
CK Hutchison has become the latest telco group to jump on the towers bandwagon, restructuring its assets into separate infrastructure and operations units.
CK Hutchison Networks Holdings will boast a portfolio of 28,500 towers spread across Europe, which includes shared sites in the UK and Sweden. Hutch has retained an option to include a further 9,300 towers in Asia, bringing the potential total up to 37,800.
Meanwhile, its European and Hong Kong operations will be grouped together into a different holding company, CK Hutchison Telecom. Its first item of business: refinance €10 billion of Italian arm Wind Tre's external debt.
"The new organisation structure and the refinancing transaction will allow the group to generate significant financing cost savings from 2020 onwards, as well as rationalise its investments in light of the expected need for harmonisation of network, IT platform, and infrastructure configurations to meet new transnational business opportunities going forward," said CK Hutchison.
As we know of course, having a wholly-owned infrastructure subsidiary isn't just about cost savings, rationalisation and transnational business opportunities. There also seems to be pots of money to be made, either through renting out that infrastructure to third parties, or selling a chunk of the business, either privately or via a float.
The list of telcos that have spied that opportunity seems to be growing longer and more distinguished almost by the day.
Vodafone reckons its newly-established TowerCo, which will manage 61,700 towers across 10 markets, will earn €900 million a year on revenue of €1.7 billion. Not a bad return by anyone's standards.
Along with CK Hutchison, Vodafone joins other European heavyweights Altice Europe, Telefonica, and Telecom Italia, which have all sought to monetise their towers in various ways over the last few years.
Then of course there are the towers companies themselves.
Great bulls of fire
American Tower was the latest to report its financials, and suffice to say it had a pretty good second quarter. Revenue was up 6.1 percent year-on-year to $1.9 billion, while adjusted EBITDA jumped 9.2 percent to $1.2 billion. Adjusted EBITDA margin was an impressive 62.6 percent.
American Tower's share price at Wednesday's close was $211.62, up a whopping 40.9 percent from last year. It's little wonder CNBC's Jim Cramer said in May that tower company stocks were in "raging bull mode".
The 5G hype machine is helping to fuel enthusiasm for American Tower stock, despite the merger of Sprint and T-Mobile and the network rationalisation that is expected to come with it.
"While there may be some decommissioning of sites as the new T-Mobile optimises its network and rolls out 5G, we would also expect significant demand from the combined company for our extensive US portfolio during that process and well into the future," said American Tower CEO Jim Taiclet, on the company's investor call this week.
There is also the not-so-small matter of Dish, which has laid out its plans to become the US's latest nationwide 5G player. Funnily enough, the plans involve a fair few base stations – at least 15,000, in fact.
Taiclet said American Tower expects to win "meaningful new business from Dish, as they transition their current narrowband IoT network design into a full-fledged 5G mobile architecture."
On a global level, according to research published in March by market research syndicator The Insight Partners, the telecoms towers market is expected to be worth $146.5 billion by 2025, compared to just over $40 billion in 2017.
With numbers like that doing the rounds, we can surely expect more telcos to turn their towers into money-spinning enterprises over the coming years.
Email Newsletters
Stay up to date with the latest industry developments: sign up to receive TelecomTV's top news and videos plus exclusive subscriber-only content direct to your inbox – including our daily news briefing and weekly wrap.