C-RAN deployed for TD-LTE in China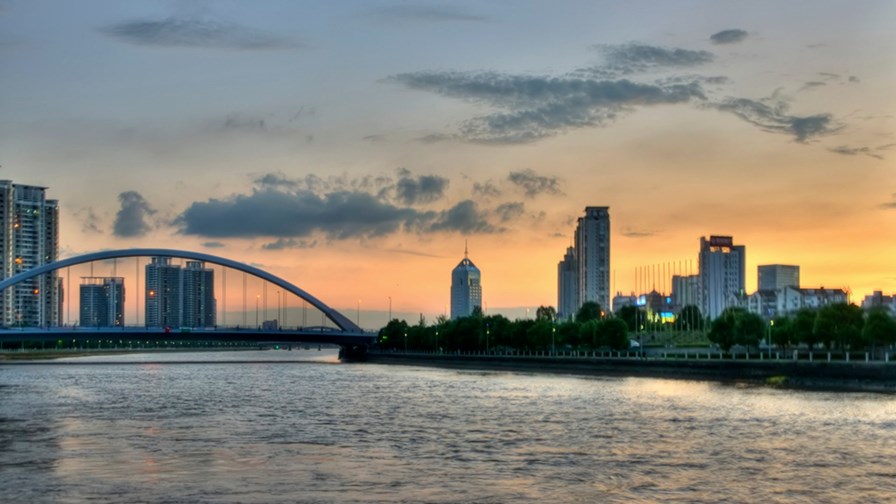 Nokia and China Mobile conduct Centralised RAN tests
Trial held at the 6,000-seat Beilun Stadium in Ningbo
Improvements in upload speeds of up to 62 per cent
Part of the evolution to full cloud-based RAN architectures
Nokia and China Mobile have conducted a trial of C-RAN (centralised radio access network, or cloud radio access network – the definition is currently rather fluid) technology within a TD-LTE network in the Beilun Stadium in Ningbo, China. The two companies were looking to test how to better meet the data-heavy mobile demands generated by spectators at big sporting and entertainment events.
Long gone are the days when spectators were just that – spectating on the events before them, whilst perhaps glancing through an over-priced and under-written programme and attempting to decode the muffled noises emitting from the public address system. Now their attention is increasingly drawn to their smartphones; not just to phone and text, but to share photos and video, check websites and view streaming media. And why shouldn't they? Why should they be prevented from doing so by network congestion? It's not like operators are taken by surprise with the fact that 50,000 people regularly gather in one relatively small location at the same time – that what stadium events are.
Which is why China Mobile called in Nokia to trial out the latest C-RAN technology. It's a trial, so the two companies are starting small. Beilun Stadium is no Wembley (90,000), nor is it on par with the world's largest stadium – Rungnado May Day Stadium in North Korea (150,000 – but let's face it, we are unlikely to C-RAN deployed there in our lifetimes). Beilun is an indoor gymnastic stadium and holds a maximum of 8,000 people.
For the trial, the signals of up to six radio cells were monitored and the best four combined to communicate with user's smartphones. Around 6,000 spectators inside the stadium took part on the trial, which Nokia said demonstrated a maximum upload speed improvement of 62 per cent compared to existing TD-LTE networks in high-traffic locations. During peak usage times, devices were receiving data at speeds of 12Mbit/s or more, and the power efficiency of their devices was also improved by up to 33 per cent.
"We have shown that centralised RAN technology can eliminate the 4G network strain typically caused at large events," said Wang Yong, Assistant to the General Manager at Ningbo Mobile, part of China Mobile Group. "As mobile data use continues to rise, innovations like this from Nokia will help us meet the demands for high-quality service from our subscribers in densely populated stadiums and other areas."
"We are the first to demonstrate this technology on TD-LTE at an event attended by the customers of an operator in China, demonstrating how we can offer mobile operators new efficiencies as their networks continue to evolve to satisfy ever-growing data and quality demands," said Yu Xiaohan, head of CBT CMCC at Nokia Great China. "As a new technology incubator, Ningbo Mobile has helped with the trialling and go-to-market of Nokia's TD-LTE new technologies and new versions."
Email Newsletters
Stay up to date with the latest industry developments: sign up to receive TelecomTV's top news and videos plus exclusive subscriber-only content direct to your inbox – including our daily news briefing and weekly wrap.