As mobile bandwidth increases five-fold by 2018, backhaul needs to support 10Gbit/s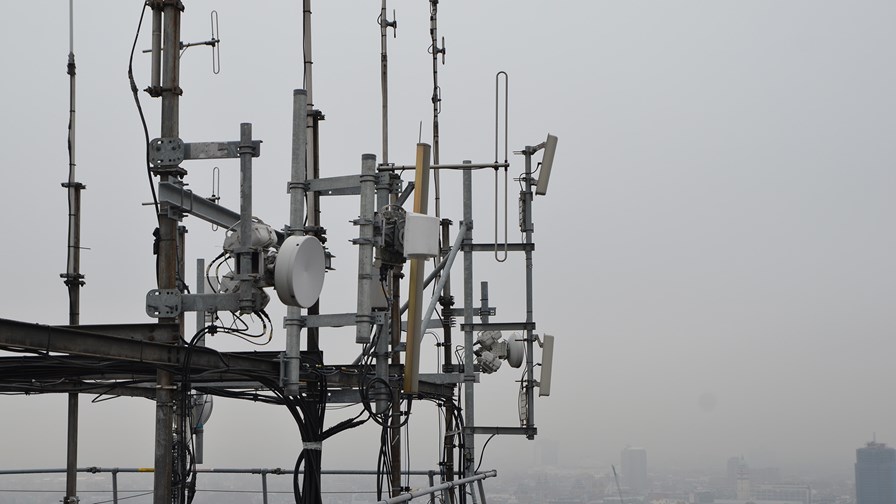 A study from by ACG Research and sponsored by Ciena predicts that peak period mobile bandwidth consumption per user is expected to increase five-fold over the next three years. The research looked at peak period mobile bandwidth requirements rather than total data usage in order, said ACG, to provide the bandwidth projections that are needed to help service providers plan network capacity.
The study predicts that the typical macro cell capacity requirements will rise from 260Mbit/s today to 1.5Gbit/s within five years, which ACG says equates to 1,000 users streaming a movie at 1.5Mbit/s on their smartphones simultaneously. This usage growth of course leads to a commensurate growth requirement in backhaul capacity, hence Ciena's interest in the research. The firm believes an optimised, agile mobile backhaul solution supporting 10Gbit/s to the macro cell tower will be essential to support this projected bandwidth and ensure the expected quality of experience for users.
Average bandwidth consumption per mobile user is expected to increase 52 per cent CAGR through to 2018, according to the study's findings, with smartphone penetration rising from 55 per cent to 67 per cent. The resulting usage of OTT entertainment apps on smartphones will account for 59 per cent of this, largely due to video streaming.
The study also predicts that mobile peak usage times, those typically occurring between 9-10 pm, will increase by 71 per cent – from seven minutes today to 12 minutes in 2018. Cellular traffic from tablets will also increase by about 20 per cent in this period.
"Today's users no longer rank mobile services by price alone," said Michael Kennedy, principal analyst at ACG Research. "Networks must offer broader coverage and handle more people using more applications on more devices at the same time. As a result, the backhaul infrastructure must transform to enable a more dynamic experience."
The study suggests that supporting backhaul capacity requirements will exceed 1Gbit/s by 2018, and this will be further intensified by the emergence of LTE-Advanced and increased small cell deployments. As a result, Kennedy says service providers need to take steps to deploy a mobile backhaul solution that supports 10Gbit/s to meet this projected bandwidth and ensure an acceptable quality of experience.
"Wherever economically possible, backhaul over fibre is the technology of choice, but in some locations fibre may be very hard to deploy, meaning other solutions such as wireless microwave or mmW backhaul may be used instead," said Brian Lavallée, Director of Product and Technology Solutions at Ciena. "Regardless of who is providing the backhaul service, it dictates the overall experience of end users using the mobile network. So as mobile device access speeds increase, so must the backhaul part of the end-to-end mobile network so it does not become a bottleneck."
Email Newsletters
Stay up to date with the latest industry developments: sign up to receive TelecomTV's top news and videos plus exclusive subscriber-only content direct to your inbox – including our daily news briefing and weekly wrap.