Pay TV subscriptions decline in 14 markets in 2017, but revenues hold fast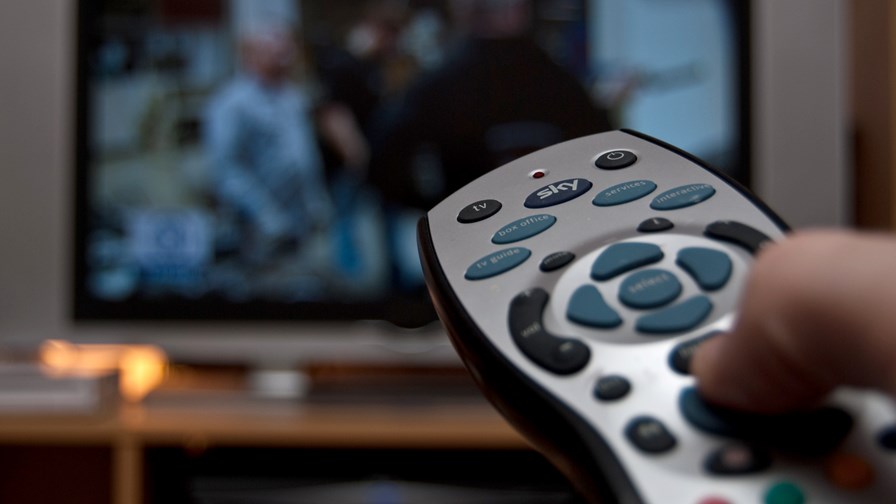 Operators broadly compensated for customer losses
Pay TV revenue falling in fewer than half of affected markets
Operators launching their own standalone streaming services to compete
409 million OTT video subs to be added globally between 2018-2022
Don't be mistaken for assuming that so-called "cord cutting" is purely a US phenomenon. According to new data from IHS Markit, total pay TV subscriptions declined in 13 other markets (specifically Brazil, Mexico, Hong Kong, Canada, Sweden, Denmark, Japan, New Zealand, Norway, Singapore, Israel, Venezuela and Ireland).
Interestingly though, only 6 of the 14 markets affected in 2017 also experienced declines in pay TV revenue. In the other eight countries (yes, including the US, which lost 3.3 million pay TV subscriptions), operators were able to compensate for customer loses by increasing the amount of revenue generated by their remaining subscriptions.
With a net loss of 3.5 million subscriptions, the North America region suffered its biggest-ever annual pay TV decline last year. Between 2012 and 2017, pay TV subscriptions fell by 7.1 million in the region. Meanwhile, net additions for Netflix and other OTT subscription video services reached 101.3 million over the same period, with more than 26 million OTT subscriptions added in 2017.
The cord-cutting trend has been most strongly associated with cable TV, but satellite TV is also struggling in several regions, according to IHS Markit. It declined more than any other platform in both North America and Latin America in 2017, suffering net losses of 1.8 million and 882,000, respectively.
"As part of their response to cord cutting, a growing number of pay TV operators are launching their own standalone streaming services to compete directly with offerings from Netflix, Amazon Prime Video and other OTT video companies," said Ted Hall, director of research and analysis for TV and video at IHS Markit. "These virtual pay TV alternatives to traditional pay TV are more flexible and typically priced lower than operators' core offerings. However, substituting pay TV subscriptions for OTT is only a partial solution, as these services have lower average revenue per user and are therefore worth less to operators."
Away from North America, alongside the growth of pay TV subscriptions in most regions, the surge in online video is expected to continue. Over the five years to the end of 2022, OTT net additions are expected to outstrip those of pay TV everywhere except the Middle East and Africa, where pay TV will grow faster. In total, 409 million OTT video subscriptions will be added globally over the forecast period, with almost two-thirds to come from Asia Pacific.
Email Newsletters
Stay up to date with the latest industry developments: sign up to receive TelecomTV's top news and videos plus exclusive subscriber-only content direct to your inbox – including our daily news briefing and weekly wrap.