You know IoT is here to stay when North Korea gets in on the game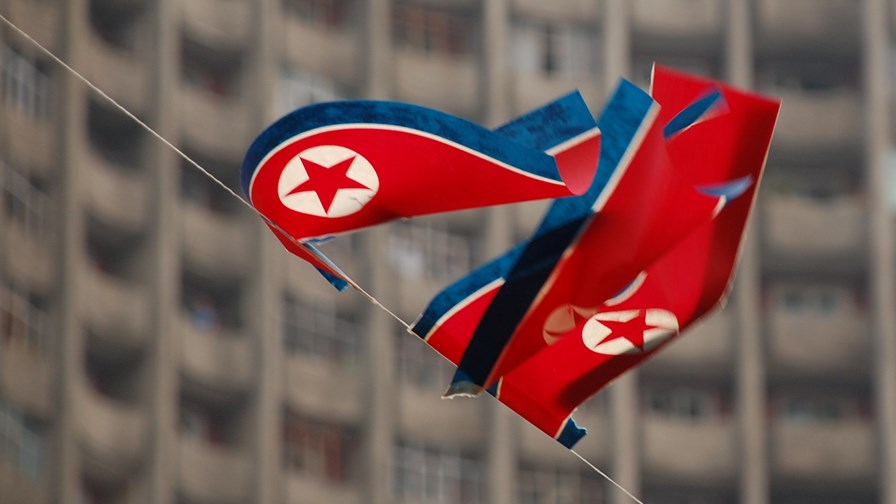 After the Manbang comes the Byeol Mu Ri
Windows CE-powered tablet to control manufacturing processes
"More than 100 IT successes" this year, says the State
We like to keep abreast of global telecoms developments, here at TelecomTV Towers, and that means the occasional virtual visit to North Korea. This week comes not one, but two fascinating insights into the closed country. Earlier this week, my colleague Martyn Warwick reported on the Manbang video on demand service, the Leader's home-grown answer to the global phenomenon that is Netflix.
Today comes the equally unlikely news that North Korea is embracing the Internet of Things. We say "unlikely", because the World Bank says the number of Internet servers per million head of population in North Korea was, er, zero. Even the world's poorest developing economies manage to average 209. Not what you would call an Internet economy.
As so to the news delivered by state (and only) broadcaster KCTV, and helpful relayed by the NK News site, that North Korea has produced its own tablet devices that allow workers to interact with machine equipment located remotely in factories.
The Byeol Mu Ri is reportedly a seven-inch flash-based tablet running Windows CE (you can almost hear the whoops of joy coming out of Redmond) that is described as being equipped with Human Machine Interface (HMI) software, for the real-time monitoring and control of devices involved in factory operations. The device was launched at the Pyongyang State Academy of Sciences annual IT exhibition, where there were – according to the State TV's presenter – "more than 100 IT successes and over 90 hi-tech products helpful for various domains of the national economy on an automated, intellectual and unmanned basis."
It is interesting that the Socialist state wants to be seen as pursuing technologies that ultimately will reduce the human workforce. The employment rate in North Korea is around 74 per cent and has remained pretty much unchanged at this level since the 1990s; at least, that's what the official figures state.
"The North pursues the policy of applying cutting-edge technology – like Computer Numerical Control (CNC) – in an attempt to jumpstart its industry at once, which has been lagging behind (other) information-oriented societies," said Nam Seong-wook, a professor at the North Korean studies department of Korea University.
According to observers at NK News (based in neighbouring South Korea) CNC was widely embraced in the latter days of Kim Jong Il leadership, as the means to improve the economy and boost manufacturing GDP. The use of HMI looks to be an extension of this approach, and a tentative step on the way towards true IoT. Apparently, the price of the Byeol Mu Ri is much "lower" than imported technology, thanks to it being "domestically produced". So that's progress on the "Things"; North Korea just needs to tackle the "Internet" part of IoT now. Don't hold your breath.
Email Newsletters
Stay up to date with the latest industry developments: sign up to receive TelecomTV's top news and videos plus exclusive subscriber-only content direct to your inbox – including our daily news briefing and weekly wrap.