Who are you calling an M2M lightweight?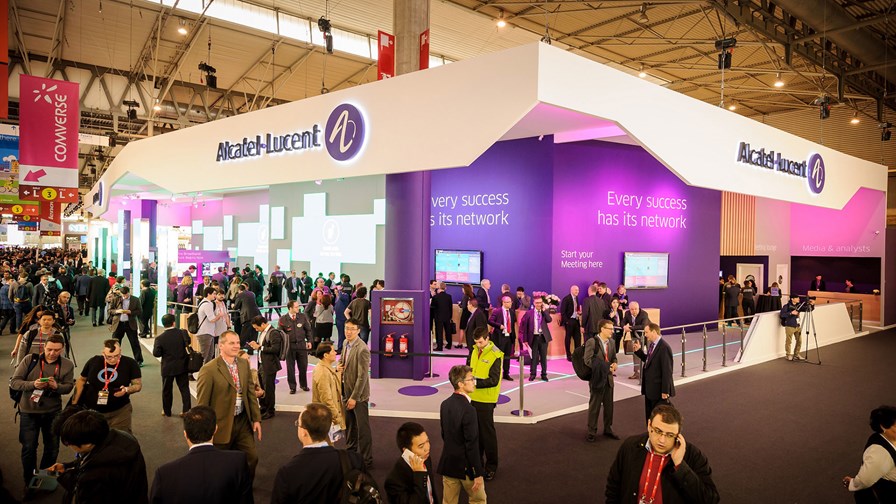 Lightweight M2M specification for device management
Alcatel-Lucent to add ARM mbed to its MotiveSmart program
Separation on device management from core functionality
Alcatel-Lucent this week announced the addition of the ARM mbed IoT Device Platform to the MotiveSmart device interoperability program, which further strengthens its commitment to the Lightweight M2M (LWM2M) standard for device management in the IoT environment. Another IoT specification, we hear you cry? Surely this is precisely what Nokia is looking to fix with its call for standard IoT systems with open interfaces and standard-based interoperability (see TelecomTV's other story today).
LightweightM2M has actually been around for a few years now, and was conceived within the Open Mobile Alliance (OMA) as a means to develop a fast deployable client-server specification to provide M2M service. It is principally a device management protocol, but it was designed as extensible to meet the additional requirements of applications, and therefore able to transfer service and application data. In other words, it sits at the interface between the IoT device and the server, under the control of the IoT service provider.
We've said it many times; building the billions of IoT devices is only the start – the more challenging aspect is how to monitor, provision and manage them. LWM2M is intended to be part of that solution, although the OMA has a further six related IoT/M2M specifications under development.
"Our work with customers, partners and industry groups has shown us that the legacy M2M market is fragmented with diverse protocols and custom applications," said Yves T'joens, VP and Head of Product, Motive at Alcatel-Lucent. "Incorporating the LWM2M standard into our validation process alleviates the high development and delivery costs, inflexibility, difficult on boarding and limited scalability that exist in other M2M solutions."
Managing IoT devices
Alcatel-Lucent says that by adding one of the leading IoT device platforms to its validation program also addresses the growing demand for management of the vast realm of IoT, such as automotive, smart energy and smart city applications. The adoption of device management and service automation capabilities should help the IoT and M2M industry accelerate on-boarding and reduce operating costs through the use of remote device activation and configuration, firmware upgrades and application lifecycle management.
The MotiveSmart device interoperability program uses standards-based testing to verify that devices can interoperate with Alcatel-Lucent's device management products. The program has already certified more than 15,000 devices from more than 250 manufacturers, including those added as a result of Alcatel-Lucent's acquisition in September of Mformation Software Technologies.
The ARM mbed ecosystem enables device OEMs with IoT software that connects the IoT devices to web applications, enabling secure communication and device management for quickly developing and deploying enterprise applications based on open standards.
"The MotiveSmart program is a logical fit with this technology as interoperability is a key factor as the IoT grows," said Simon Ford, VP of Products, IoT Business, ARM. "With Alcatel-Lucent's device management platforms in a number of operator networks worldwide, the use of mbed makes it easier for device manufacturers developing with mbed to deploy enterprise applications and have their devices certified on carrier networks."
Many M2M devices still have limited remote management capability, and a high percentage of those that do feature proprietary protocols, further reinforcing the notion of M2M as comprising closed, vertical silos. Being an open specification, LWM2M should correct this situation, reducing the problem of vendor lock-in by unlinking management from core device functionality, and leading to a wider and more innovative plug and play approach. Good for service providers, good for customers, but maybe not so good for specialist device vendors.
Email Newsletters
Sign up to receive TelecomTV's top news and videos, plus exclusive subscriber-only content direct to your inbox.