The ITU wants smart cities to be built with standardised IoT technology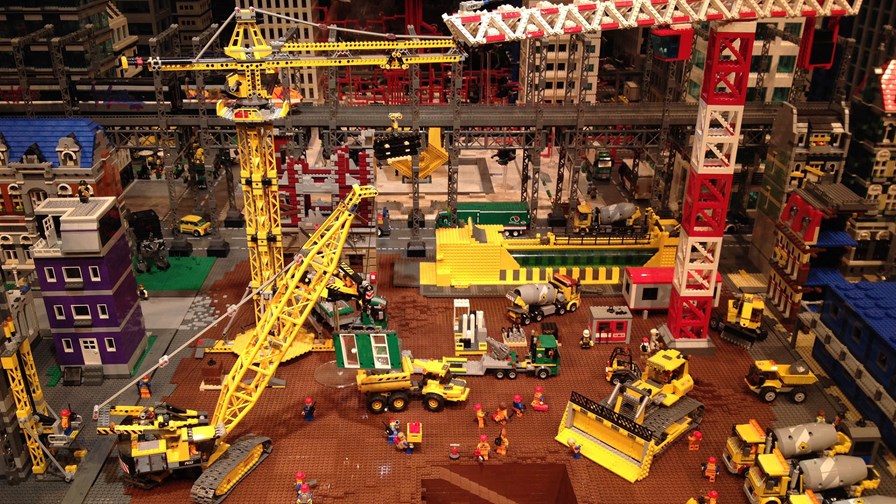 Everyone's favourite telecoms organisation (well, everyone except possibly its former secretary general) the ITU has announced that it has established a new study group to address the standardisation requirements of Internet of Things technologies. That's quite a challenge, whether or not you believe standards are important here (or indeed possible), and so it will restrict its initial focus to IoT applications in smart cities.
"Building smart sustainable cities will require efficient collaboration between the public and private sectors," said ITU Secretary-General Houlin Zhao. "This new ITU-T Study Group will bring together a diverse selection of stakeholders, placing ITU's technical expertise at the service of other industry sectors as well as the national and metropolitan administrations responsible for urban development."
ITU-T Study Group 20 will be responsible for international standards to enable the coordinated development of IoT technologies, including M2M communications and ubiquitous sensor networks. The group will also seek to develop standards that use IoT technologies to address urban-development challenges. The ITU believes a key part of this study will be the standardisation of end-to-end architectures for IoT and mechanisms for the interoperability of IoT applications and datasets employed by various vertical industries.
"The coming five years will be crucial in ensuring that IoT technologies meet their potential," said Chaesub Lee, Director of the ITU Telecommunication Standardization Bureau. "We aim to assist cities around the world in creating the conditions necessary for IoT technologies to prove their worth in addressing urban-development challenges."
In May this year, Dubai became the world's first city to assess the efficiency and sustainability of its operations using the key performance indicators developed by the ITU-T Focus Group on Smart Sustainable Cities. The two-year pilot project will evaluate the feasibility of the indicators with the aim of contributing to their international standardization.
"Networks of IoT technologies will improve our understanding of how cities function, introducing many opportunities for efficiency gains," said Nasser Almarzouqi of the Telecommunications Regulatory Authority of the UAE. "With participants representing the many stakeholders in the field of information and communication technologies, this study group will be influential in promoting the development of the highly efficient 'systems of systems' that will help bridge the digital divide and enable a more connected world."
A recent study by Vodafone found that local governments in the UK aren't as M2M-aware as they could be. It found that 67 per cent of urban councillors are simply not aware of M2M and how it can be used. Vodafone believes that potential savings of more than £400 million could be made by UK towns and cities, just by deploying smart street lighting and smart in-building energy management systems in local government buildings.
Email Newsletters
Sign up to receive TelecomTV's top news and videos, plus exclusive subscriber-only content direct to your inbox.