Still wondering why Google spent $3.2bn on Nest? Well, don't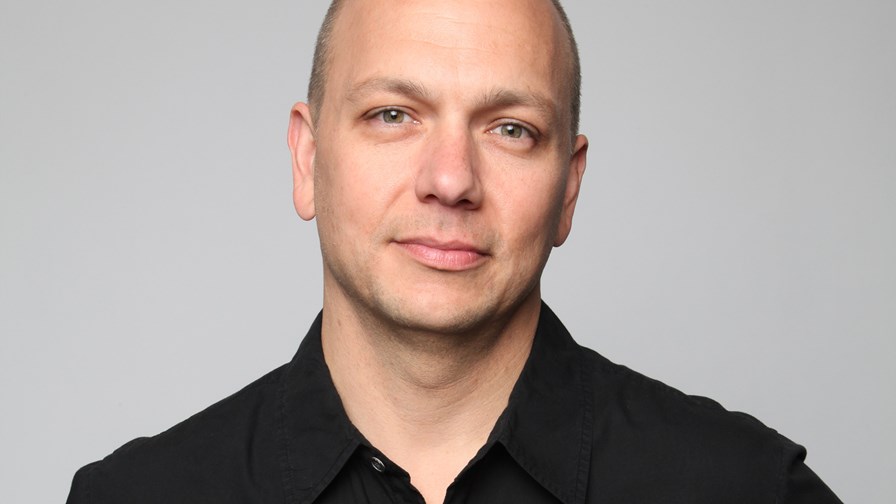 Nest, the company that reinvented the thermostat and smoke alarm for the connected home (or "conscious home" as they rather imaginatively call it), has finally opened its API to developers. Once scheduled for September 2013, it was delayed whilst Google completed its multi-billion dollar surprise acquisition.
Any remaining scepticism over Google's move into the connected home by way of Nest should really be dispelled. Because Nest is not interested in copying Apple's approach to getting devices online and controlled through a smartphone (see the forthcoming HomeKit in iOS8), rather it has set its sights on what happens next – how do these connected devices talk to each other and create meaningful relationships. It's not about yet another smart device, or some kind of control point hub, it's about integration.
And to successfully achieve this, Nest needs to create an open ecosystem, that is both extensive and simplistic. If it can achieve this, it can then it can start to introduce a layer of artificial intelligence and learning across the smart home. Of course, there also needs to be a simplification and rationalisation of the engineering and air interfaces as well. But, mainly thanks to Apple, we have all come to expect the very best user interfaces in our products, and increasingly this is extending beyond smartphones to other consumer devices.
"The Nest Learning Thermostat and Nest Protect alarm are already helping people save energy, stay comfortable, and improve home safety – but that's only the beginning," said Matt Rogers, founder and VP of engineering at Nest. "Our goal has always been to bring this kind of thoughtfulness to the rest of your home and life."
Nest is already working with brands such as Mercedes-Benz, Whirlpool and Jawbone to create the first generation of its 'Works with Nest' home applications. For example, it has worked with Mercedes-Benz so that your car can tell Nest when you'll be home and your thermostat can start heating at exactly the right time. With Whirlpool, if your Nest Thermostat notices you're away, your washing machine and dryer will keep clothes fresh and free of creases when the cycle ends. There are many other examples, from garage door openers to lighting control.
And in case you think they've already forgotten about Google, Nest has made sure that there is support for voice control within Android.
Nest wants to encourage a wide range of developers to use its API, from large enterprises to individual developers. They can access Home and Away states, smoke and CO alerts, and peak energy rush hour events. In all instances, Nest customers must authorise a connection before any data is shared. And it's not restricted to Android – Nest is at pains to point out that it is platform agnostic.
"The home shouldn't be a platform war," Rogers told Ars Technica in an interview.
To encourage development, Nest has secured the backing of Google Ventures and Kleiner Perkins Caufield & Byers to create a 'Thoughtful Things' VC fund.
"Nest is a great example of how the right idea can change the world," said David Krane, Google Ventures General Partner. "We invested in Nest because we believe in the company's vision for the connected home. Nest has delivered on that early promise, and now we're ready to support the next generation of founders and companies to push the boundaries in this space."
Only last week, Nest announced that it had entered into an agreement to buy smart home security company Dropcam for $555 million in cash.
This is all very well in theory, but how about in practice? How many of us want to upgrade our thermostats, or have the means or ability to connect up our homes?
Nest has reportedly sold about 440,000 Nest Protects during the last six months – good, but not world changing. But direct to consumer sales is not the main target market – new building contractors and energy firms could well be the key. If Nest can get its core products into homes, either as part of a new-build or through subsidised energy tariffs, then it can really build and grow.
"Our products should be free," said Rogers. "If you save people energy and save lives, those are good things that everyone should have."
Email Newsletters
Sign up to receive TelecomTV's top news and videos, plus exclusive subscriber-only content direct to your inbox.