Smart Cities will drive the growth of the Internet of Things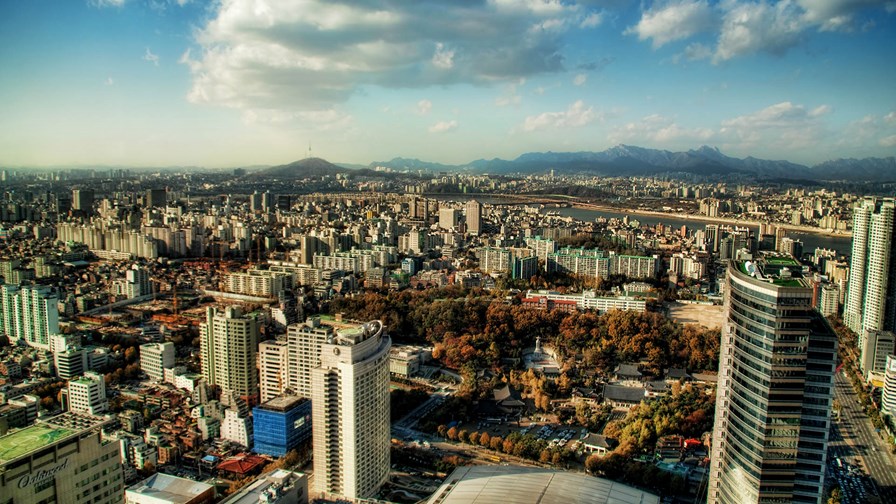 If you want to see where the massive uptake in the Internet of Things (IoT) sector is likely to occur, look no further than our growing and expanding cities. Increasing urbanisation is putting pressure on city authorities to balance the challenge of resource constraints against environmental sustainability. ICT has long promised to be the solution here, but for a variety of reasons (not least of which is cost and the shrinking budgets of municipalities) it has been slow to take off. However, with IoT now emerging as a credible and cost-effective business, cities are likely to be amongst the earlier adopters of the new massive deployments.
According to new research from Gartner, 1.1 billion connected "things" will be used by smart cities in 2015, rising to 9.7 billion by 2020. Smart homes and smart commercial buildings will represent 45 per cent of total connected things in use in 2015, due to investment and service opportunity, and Gartner estimates that this will rise to 81 per cent by 2020.
"Smart cities represent a great revenue opportunity for technology and services providers, but providers need to start to plan, engage and position their offerings now," said Bettina Tratz-Ryan, research VP at Gartner. "The majority of IoT spending for smart cities will come from the private sector. This is good news for providers as the private sector has shorter and more succinct procurement cycles than public sectors and cities."
City residents will lead the way by increasingly investing in smart-home solutions, says Gartner, with the number of connected things used in smart homes to exceed 1 billion units in 2017. These connected things include smart LED lighting (which will record the highest growth of IoT consumer applications, from 6 million units in 2015 to 570 million units by 2020), healthcare monitoring, smart locks and various sensors for such things as motion detection or carbon monoxide.
"Homes will move from being interconnected to become information- and smart-enabled, with an integrated services environment that not only provides value to the home, but also creates individual-driven ambience," said Ms. Tratz-Ryan. "The home will become the personal space that provides assistance or personal concierge experiences to the individual."
Cars and traffic management are another growth area for cities, with on-street and off-street parking guidance, road traffic guidance and traffic flow metering all suitable for IoT transformation. Gartner says new business models and ecosystems will emerge. For instance, car companies are investing in streetlights with charging stations embedded in the post to reduce the infrastructure investment for automobile charging stations. Sensors allow these companies to identify empty charge-parking spaces for their customers, communicated via mobile applications and on-board systems.
While investment in IoT hardware is fundamental for smart cities, Gartner believes the real revenue opportunity for technology providers is in the services and analytics sector. "We expect that by 2020, many IoT providers will have grown their hardware revenues through services and software by more than 50 per cent," added Ms. Tratz-Ryan.
TelecomTV will soon be bringing you a series of smart sustainable city case studies (as part of our Inside the Lab video series), of new technologies and business models that use the IoT for city-based solutions.
Email Newsletters
Stay up to date with the latest industry developments: sign up to receive TelecomTV's top news and videos plus exclusive subscriber-only content direct to your inbox – including our daily news briefing and weekly wrap.