Regulators need to do more to encourage IoT, says Forum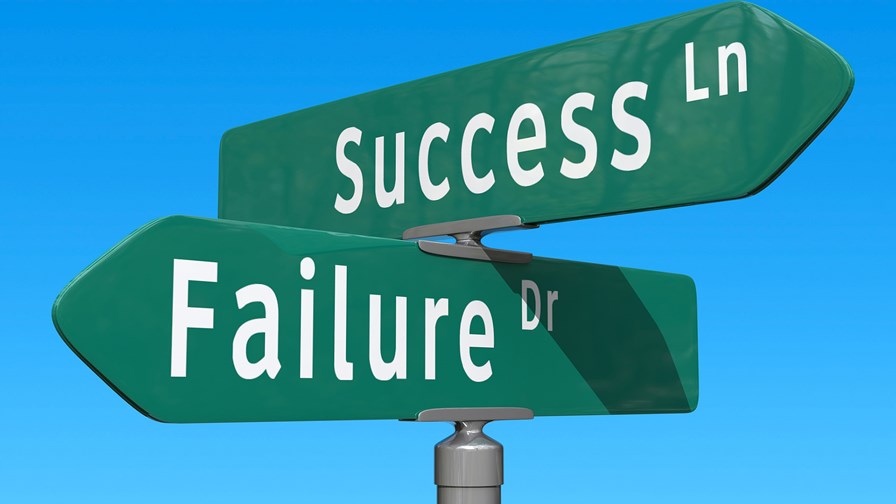 Wireless IoT Forum issues a plea to national regulators
Calls for a set of requirements to be implemented
Dedicate spectrum within 800MHz-1000MHz to IoT applications
"Light touch" regulation for IoT
The Wireless IoT Forum has today called on national telecom regulators to dedicate bandwidth to ensure the monetisation and long-term sustainability of Internet of Things networks and services. It believes that, at present, available bands do not meet the needs of large-scale IoT deployments. Specifically, it cites the following reasons:
power restrictions can be challenging,
there are often duty cycle constraints (i.e. when a signal is active) as low as 1 per cent,
bands are fragmented around the world,
interference levels can be high or risk becoming high because any type of applications and technologies can use the bands,
Furthermore, it argues that problems can arise because all traffic on an IoT network has to go through a small number of base stations or network relay points and these are subject to the same regulatory constraints as any other device operating in unlicensed spectrum.
Expectations for IoT are obviously sky-high, and it is more than likely that we will see a large number of wide-area IoT networks deployed in each country, each capable of operating several thousands of IoT devices per cell. If this scenario does indeed play out, then the Forum believes that to communicate with these devices the cells will need at least:
sufficient power to deliver a range of up to 5km,
the ability to have an uplink/downlink balance that is flexible, extending to applications that are predominantly downlink as well as those that are predominantly uplink,
reasonable freedom from interference,
a small number of frequencies spanning a relatively narrow band that are available globally
"It is clear the Internet of Things is a key technology to boost productivity, alleviate key societal challenges, improve our working lives and to deliver growth and employment," said William Webb, CEO of the Wireless IoT Forum. "For these reasons it merits a higher level of regulatory attention than many other wireless applications. We would like to see regulators dedicate bands in the range 800MHz-1000MHz to IoT applications, thus overcoming interference issues."
He adds: "Where IoT is deployed in general purpose unlicensed bands we would like to see 'light licensing' approaches for base stations removing duty cycle restrictions and enabling higher power levels."
Email Newsletters
Stay up to date with the latest industry developments: sign up to receive TelecomTV's top news and videos plus exclusive subscriber-only content direct to your inbox – including our daily news briefing and weekly wrap.