Neul and BT to build the UK's first IoT city network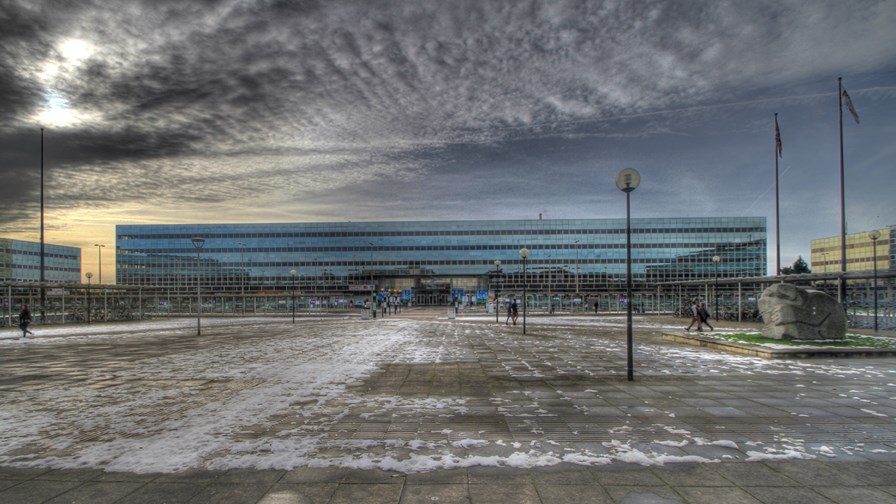 Neul and BT are heading up a consortium to deploy Neul's IoT-focused radio technology using the low-powered 'Weightless' specification in Milton Keynes in the UK.
Milton Keynes is, appropriately, the location for the UK's Open University, a 1960s-style open access university which used to broadcast on the BBC but has now gone mostly online. Both the university and the Milton Keynes municipal authority are part of the consortium.

The goal is to build a city-wide M2M/IoT network to demonstrate the potential of the smart city glued together by the right radio technology. The consortium therefore hopes to attract as many innovators as possible to use it as a test bed for their IoT applications. It's been designed to cope with a large number of both static and mobile sensors. A network of Weightless base stations will be installed to provide the necessary coverage.

"We see this exciting project as a means of establishing an open innovation environment to support the creation of Machine to Machine (M2M) and IoT applications across a whole city. This could include anything from intelligent monitoring of parking spaces in the city to networked bins which signal when they need collecting," said Alan Ward, Head of Corporate ICT Practice at BT.

"The project will showcase BT's capability in managing network services for these applications which will be pivotal in making this initiative a success."

"We're excited to be announcing the first dedicated, city-wide network for the IoT here in the UK." said Stan Boland, CEO of Neul.
"Neul's low-power, open-access, wide-area network solution provides the key to unlocking a vast variety of new applications, previously impossible or uneconomical with existing communications technologies."
Not necessarily disruptive
In the slightly longer run Neul hopes and expects that the technology will be picked up with relish by the mobile network operators. The low-powered IoT sensor network can be deployed by them using tiny slivers of their existing licensed spectrum, according to Stan Boland.

Better yet, it will be possible to deploy the network-side technology in software. But because of this, a Neul spokesperson told me, the service will have to be standardised and certified before it can be let loose.

Two reasons: it has to work flawlessly from day one and, always a big one for large network operators, there will have to be strong standards in place so each operator can avoid being held over a barrel (quite so much) by a single supplier.

The standardisation process is expected to take 18 months, but there is already strong interest being shown by mobile operators, it's claimed.

That makes sense. Mobile operators are desperate to hold onto and monetize M2M/IoT beyond the cellular modules they deploy at present. The 'traditional' market will continue to prosper but there's a very large mass market for IoT sitting and waiting.

That market (the billions of devices often spoken of whenever IoT enthusiasts gather) needs very (very) low cost and low-powered module support, so that in turn rules out cellular as it appears today (or tomorrow for that matter). The Neul technology on the other hand looks like an ideal fit.
Email Newsletters
Sign up to receive TelecomTV's top news and videos, plus exclusive subscriber-only content direct to your inbox.