MediaTek announces first mobile IoT SoC with GPRS and NB-IoT modes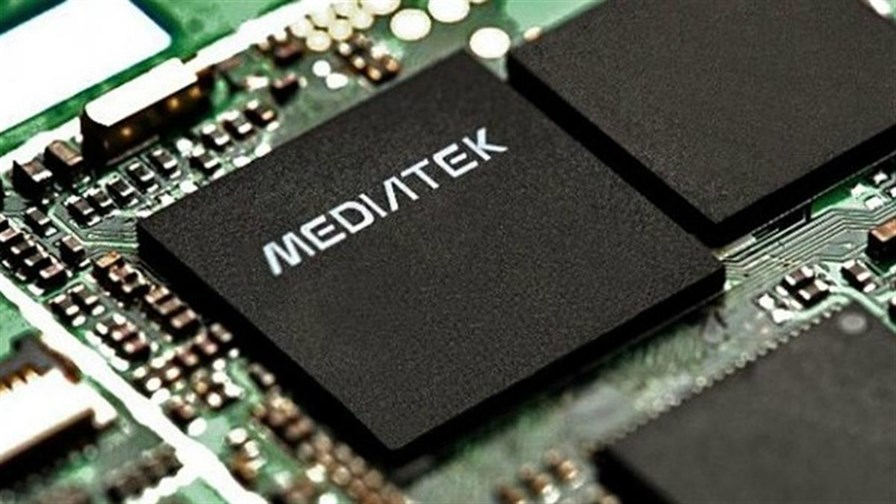 How do you reconcile the long life of a modern mobile IoT module's battery - which enables its IoT device to be sent out into the world (or even buried with a pipe as one application was explained to me last week) and be expected to power through a long life while, at the same time, understanding that there's a good chance that the life of the network it's feeding might be nasty, brutish and short by comparison?
You design the module to work in two modes - the first mode is happy communicating via the GSM's GPRS (General Packet Radio Service) and then, as and when GPRS (already long in the tooth) is shuttered and its spectrum refarmed, it graduates to NB-IoT, the cellular-based, low powered network technology designed for IoT.
Mediatek has just announced the MT2621, a Dual mode NB-IoT, GSM/GPRS System on a chip (SOC) for smart trackers, wearables, IoT security and industrial applications.
MT2621 is dual-mode enabling extended coverage, cross-market application with a 'network transition function' and phone call applications; such as smart trackers, wearables, IoT security, smart metering and industrial applications.
MediaTek claims it's ideal for long-life designs and long-term installations being a highly integrated design with a complete connectivity platform; with its single SIM and antenna covering both cellular networks, with dual standby functionality (SSDS). This allows a single UICC and mobile number for both networks, even while operating simultaneously.
In a sign of things to come, the unit has a wideband front-end module designed to support all the ultra-low/low/mid bands defined by the 3GPP Rel-14 - up to quad-band operation, allowing a single design to address worldwide markets.
So it's surely only a matter of time before the modules become completely 'soft' enabling them - with a refreshing software download - to communicate with just about any IoT network operating in the low-end spectrum bands?
The MT2621 includes a highly power efficient ARMv7 MCU paired with internal Flash and PSRAM that keeps package size and component count to a minimum. Applications can be built using a Linux-based OS. LCM, camera and audio AMP interfaces give additional peripheral support for sight and sound devices, and Bluetooth 4.2 enables connectivity to local wireless peripherals.
Email Newsletters
Sign up to receive TelecomTV's top news and videos, plus exclusive subscriber-only content direct to your inbox.