LoRa Alliance promotes its low-cost technology by focusing on emerging market applications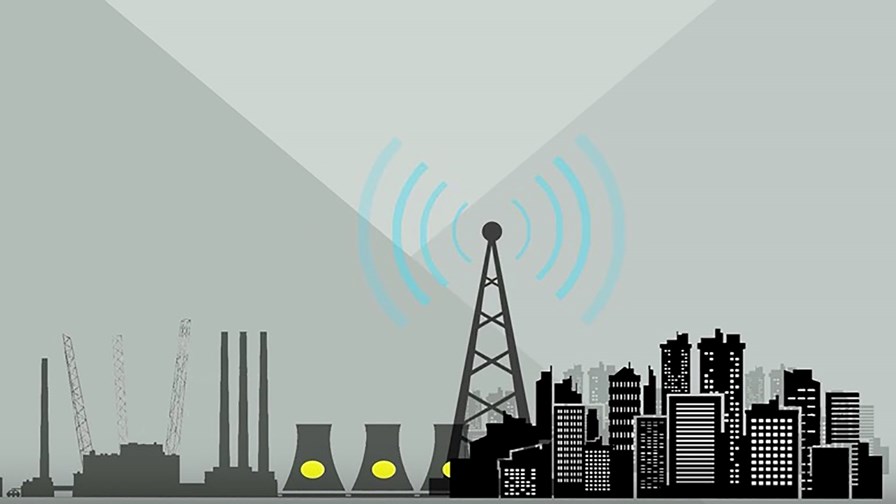 Kenya Red Cross partnered with LoRa Alliance to host a global IoT challenge
Methane detector solution OMEDS was overall winner
Other finalists included pest control and medicine transportation solution
Winner to test solution in Kenya in real-world deployments
The LoRa Alliance has announced the winner of its second global IoT challenge focused on creating a safer and smarter sustainable world. This year's challenge focused on four areas: food, water, health and safety. The global association of over 400 companies that support the LoRaWAN standard for LPWA IoT networks selected the OMEDS (Optical Methane Emissions Detection System) solution as overall winner.
OMEDS detects methane gas build up before serious health and safety issues occurs. According to the US Environmental Protection Agency, methane is responsible for 25 per cent of global warming, trapping 80 times more heat than carbon dioxide, and in its gaseous form is an asphyxiant that can cause serious health problems. Current detection methods are manual-based and can cost up to $36,000 per detection site to install.
"The technological properties of LoRaWAN are uniquely well-suited to environmental monitoring applications like OMEDS," said OMEDS developer Bill Powers. "The combination of range, reliability and battery life with affordable pricing models open the door to prevent environmental disasters in ways that were previously untenable."
The two other finalists were IoTree and MediFridge. IoTree leverages LoRaWAN to provide a new solution for early detection of pests attacking palm trees. The IoTree sensor detects larvae at an early stage and provides the owner with a tangible ROI in terms of reducing costs and use of pesticides and losses associated with dead trees. Using a LoRaWAN network, MediFridge's solution ensures temperatures are maintained during the transit of medicine to preserve and ensure that the medicine is safe to administer to those in need.
"We are delighted to have LoRaWAN open the door to these and other world-changing solutions," said Geoff Mulligan, chairman of the LoRa Alliance. "LoRaWAN is ideal for regions that have little or no infrastructure in the developing world and we look forward to extending connectivity to address important social and environmental issues as innovators like these continue to apply their problem solving skills to developing new applications."
The competition was sponsored by The Kenya Red Cross and focused on improving the lives of those living in marginalised communities. The winning entry will now travel to Kenya for testing in collaboration with The Red Cross.
"These applications demonstrate the role technology can play in improving the lives of the most marginalized communities in the developing world," said Safia Verjee, program manager in Disaster Risk Management at The Kenya Red Cross. "We are very excited to begin the process of validation with the OMEDS solution with the hopes of deploying a new environmental solution that can help protect the environment and the quality of life of people everywhere."
Email Newsletters
Stay up to date with the latest industry developments: sign up to receive TelecomTV's top news and videos plus exclusive subscriber-only content direct to your inbox – including our daily news briefing and weekly wrap.