Liked it so much.. bought the company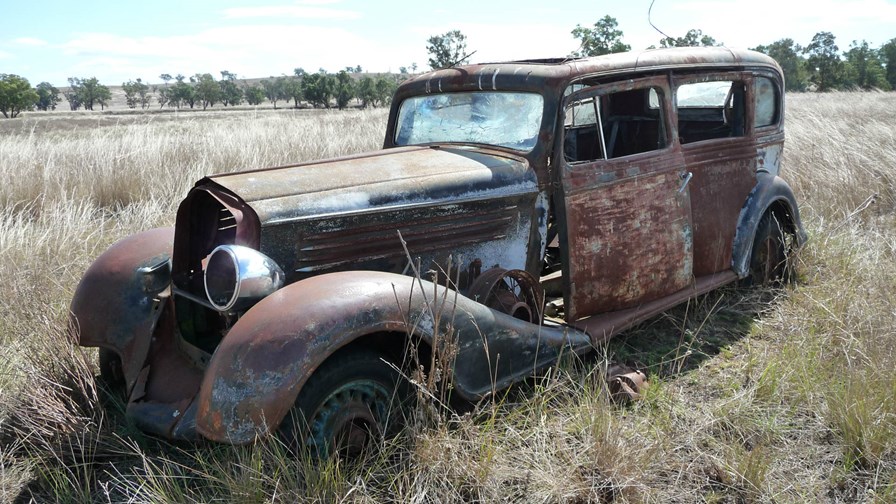 Actility buys geolocation systems developer Abeeway
Banks on location, location, location
Claims geolocation and tracking are potentially the killer app for IoT
Actility, IoT specialist and a founder member of the LoRa Alliance, has bought geolocation systems developer, Abeeway, having first entered into a partnership to integrate its GPS location technology into its ThingPark IoT platform in January.
Actility recently raised $75 million in a funding round to build out its business and buying Abeeway underpins its view that geolocation and tracking are going to play a big part in the expansion of low-powered IoT.
In fact it could be "the biggest use case for the internet of things given the amount of interest we're seeing in our location service portfolio," said Actility CEO Mike Mulica when the alliance with Abeeway was first announced.
Now, by combining Abeeway's location software and Actility's ThingPark platform, Actility claims it will have a best in class portfolio of IoT location services.
"We're seeing massive demand for location-aware IoT solutions from industry," says Mulica, "We're creating an IoT location platform that will enable a revolution in the logistics and supply chain sector. In fact, we think that geolocation and tracking are potentially the killer app for the whole of the Internet of Things."
Actility is developing a hybrid approach to location and tracking. Most network technologies are about optimising data throughput, low powered IoT is about eking out battery life and being clever about it.Abeeway developed the first patented low power GPS (A-GPS for IOT) as well as data fusion to optimize localization & power consumption," according to its founder, Florian Sforza. The key is to enable on-demand geolocation, movement alerts or geofencing by using GPS signals to determine location, but energy-efficient LoRaWAN signals to pass that location to a tracking application. To do the same thing with cellular technologies, he says, takes far higher battery expenditure.
The LoRaWAN GPS has also been designed to use fewer satellites to fix position and a reduced GPS 'lock time'. As a result the power required for both GPS signal acquisition and processing is reduced, harvesting an order of magnitude increase in battery life versus existing GPS location technology.
"The unique advantage of our platform is its ability to serve a huge variety of use cases by combining different location technologies including network-based TDoA location, GPS and A-GPS, Bluetooth beacons and wi-fi 'sniffing'," explains Actility founder and CTO Olivier Hersent. "Our customers can optimise their solutions to precisely match the requirements of their target use cases."
For example, in an asset tracking and theft prevention scenario, the application may use low-power consumption network-based location to "geofence" a vehicle, raising an alert only when it strays outside a defined area. But if the vehicle breaks through that geofence, then battery life is sacrificed to enable the application to request regular GPS-based location updates to enable the vehicle to be traced in real time and recovered. No point maintaining a healthy 10 year battery life in a successfully stolen car.
Email Newsletters
Sign up to receive TelecomTV's top news and videos, plus exclusive subscriber-only content direct to your inbox.