IoT to power growth in new green energy installations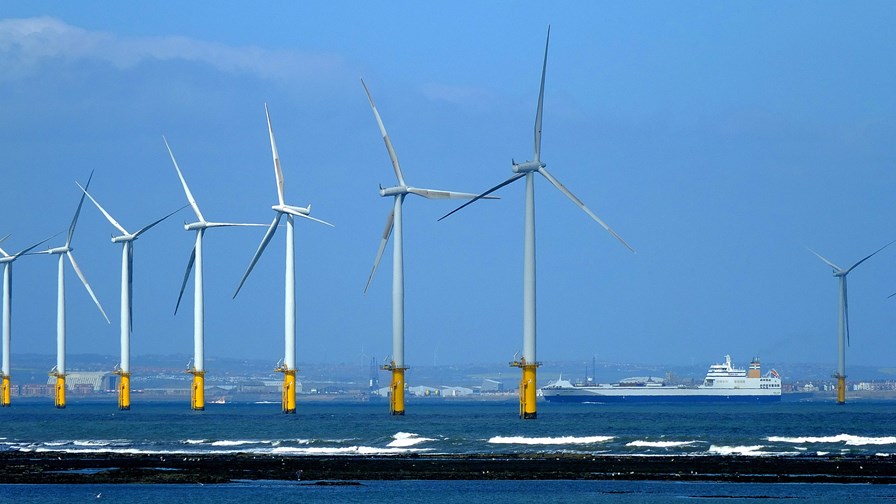 A new report from ABI Research suggests that growth of the solar and wind industry will increasingly rely on adoption of IoT-based technologies and services. The firm expects IoT connected wind and solar installations to grow at a CAGR of 21 per cent between 2014 and 2020 with the total number of connections increasing from just under 2 million in 2014 to reach 6.3 million in 2020.
The reason is all to do with an expected reduction in government financial incentives for the industry, and hence less willingness for the private sector to invest in new solar and wind installations. By introducing IoT capabilities, the industry hopes to be able to address some of the performance shortcomings of today's renewable energy sources.
"IoT-based technologies and services provide the means to optimize the performance of solar and wind power generation systems and reduce production variability," said Eugenio Pasqua, research analyst at ABI Research. "In our view, the IoT is an important component fuelling the next stage of growth for the solar and wind industry."
Examples of key IoT-based (and cloud) services for solar and wind power include remote monitoring of energy production and condition monitoring of the equipment, together with associated analytics. These could be used to replace or augment existing SCADA control and monitoring systems, at a much lower cost, with an optimised IoT solution producing potential energy gains of around 10 per cent.
Due to their remote locations, wind turbines require very high reliability. They must also be rotated to deal with changing wind direction and the turbine blades adjusted for wind speed, in order to maximise efficiency. And of course, this needs to be done in real-time.
It's not uncommon for each turbine to generate 3,200 operating parameters that need to be monitored, and with each turbine having between 100 and 200 IoT sensors (assuming a move away from SCADA monitoring), a typical wind farm could produce terabytes of data (as much as 200TB of data per day according to some estimates).
Pasqua also adds that these IoT solutions will, in the majority of cases, utilise cellular connections by 2020. But for the moment, no one provider has emerged as the market leader, so it remains all to play for. "Given the mix of traditional and modern solutions the market for solar and wind power remote monitoring services remains quite fragmented," he said, "with different players holding the leadership sceptre depending on the target sector and the geographical area."
Email Newsletters
Stay up to date with the latest industry developments: sign up to receive TelecomTV's top news and videos plus exclusive subscriber-only content direct to your inbox – including our daily news briefing and weekly wrap.