Industrial Internet suddenly fires up: executives claim productivity and profit gains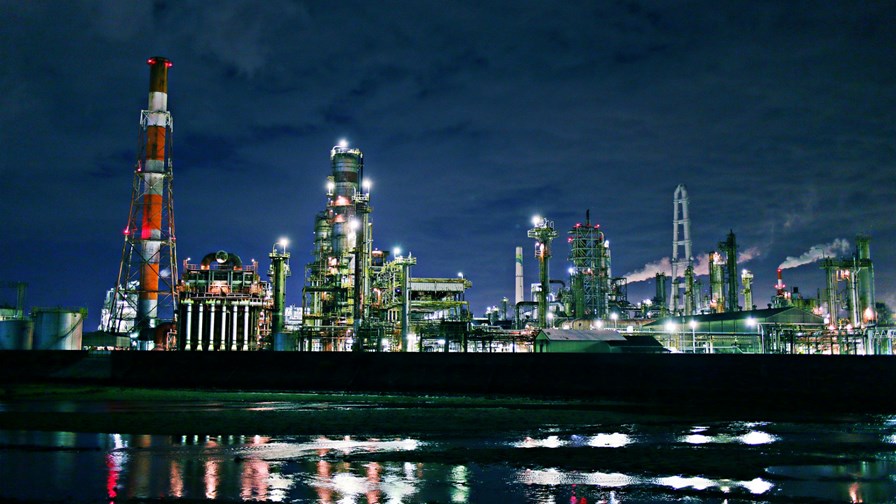 Industrial IoT awareness accelerated in the last year
Overall, though, survey results were mixed
Companies find it hard to identify opportunities
The industrial Internet of Things is, or soon will be, experiencing a sudden take-off, according to the results of an Internet of Things study undertaken by the MPI Group late last year, involving 374 manufacturers.
The new survey is a follow-up on one released a year earlier. That showed that a full two thirds of the executives polled confessed that they had no IoT strategy. That proportion has flipped, with two thirds now saying they have a strategy and many claiming they are already seeing concrete results in terms of productivity and profitabiliy.
"There's been a dramatic jump in awareness," says John R. Brandt, CEO of The MPI Group. "However, many smaller manufacturers are still unsure where to start."
MPI's lartest, 2017 Internet of Things Study looked at the production of smart devices and the implementation of embedded intelligence within plants, processes, and products of manufacturers around the world. MPI says results are mixed:
Good News
Implementation is up, with 50% (median) of production processes now using the IoT, and 68% of manufacturers having plans to embed smart devices or intelligence into products.
72% of interviewees report increased productivity, and 69% report increased profitability, from application of the IoT to plants and processes
65% of interviewees report increased profitability from sales of IoT-enabled products (e.g., embedded intelligence)
Bad News
The biggest challenge is still identifying opportunities to implement the IoT, with 46% of manufacturers naming this as a challenge.
IoT data isn't available to everyone who needs it, with only 34% of executives reporting that all corporate executives who need it have access (and even worse numbers for customers and suppliers).
"Two years ago, MPI research showed that a significant percentage of manufacturers hadn't even heard of the IoT," says Brandt. "Now, it's become a crucial weapon in their arsenals."
In other IoT news
T-Mobile Netherlands claims it will be the first Dutch operator to provide nationwide coverage for its NB-IoT Internet of Things network. T-Mobile NL will activate the NB-IoT network in the coming weeks throughout the country, it claims.
The telco says that it's looking to cooperate with businesses by investing in partnerships that might convert opportunities in concrete IoT applications. In other words, "We've got the tech if you've got the brilliant idea."
Email Newsletters
Sign up to receive TelecomTV's top news and videos, plus exclusive subscriber-only content direct to your inbox.