Indoor positioning using WiFi: could be a big one for IoT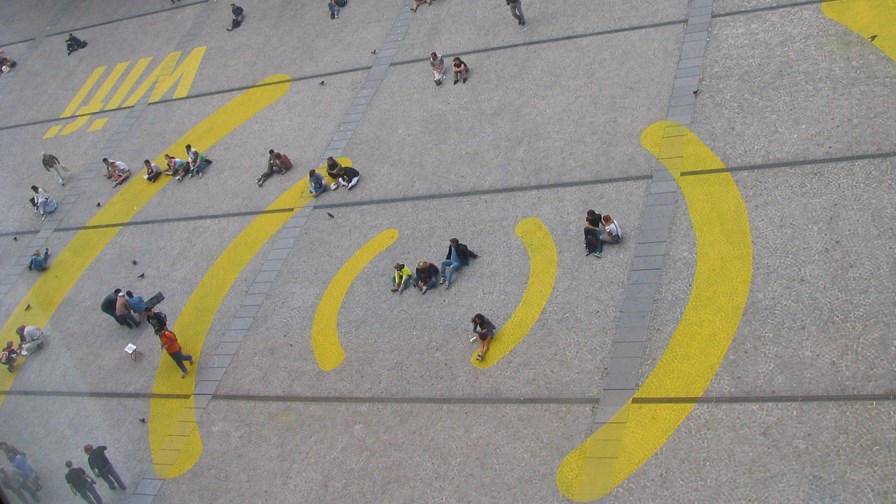 GPS doesn't work well inside - usually doesn't work at all - so the hunt has long been on to find some other, almost inch-perfect way, of locating objects inside and doing clever things using the information. There are just vast numbers of use cases for an indoor local positioning system (LPS?) in IoT, so a recent breakthrough by researchers at MIT's Computer Science and Artificial IntelligenceLab (CSAIL) could be significant.
Existing positioning systems usually rely on special beacons or on simply fixing position from listening to WiFi access points - the first expensive, the second unreliable.
The new system, Chronos, operates across two Wifi devices and evaluates phase difference between the 35 bands across the full WiFi range, from 2.4 to 5.8 GHz. It then calculates the distance between the devices and the angle (by mapping in the separated antennas) to work out their positions. It's claimed that Chronos can fix positions to an accuracy of 65 cm - much more accurate than GPS and therefore useful for the sorts of applications that will increasingly be required now and in the future inside - particularly in an IoT context.
Just for starters it could lead to better engagement for users of amenity WiFi - no more fiddling about with passwords because the system can position anything with a WiFi transceiver - the rule could be, whoever is inside drinking coffee gets access to the Internet.
Email Newsletters
Stay up to date with the latest industry developments: sign up to receive TelecomTV's top news and videos plus exclusive subscriber-only content direct to your inbox – including our daily news briefing and weekly wrap.