GE's Current acquires Daintree to enable intelligent buildings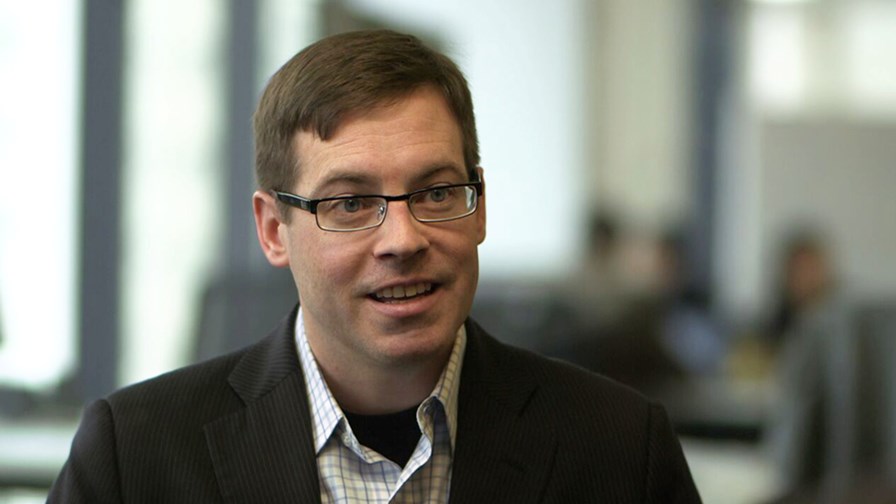 90 per cent of small- to mid-sized buildings do not have building automation systems
Open, standards-based wireless enterprise Industrial Internet solution
ConrolScope claims monthly lighting and HVAC energy cost savings of up to 60 per cent
GE also signs strategic partnership with Oracle for Industrial Internet
Current, the start-up company launched last year by industrial conglomerate GE, has acquired Australian technology firm Daintree Networks, an Industrial Internet provider of building controls solutions for commercial facilities. This acquisition will enable Current to expand its building automation platform and its energy-as-a-service offering to small- and medium-size facilities across the globe through the deployment of Daintree's open, standards-based wireless control solution, called ControlScope.
Current is GE's play to connect smart hardware like LEDs and solar panels with software. "If you deploy smart lights with sensors to gather data and digitize the energy system, you'll end up with a nervous system running through the whole building," said John Gordon, chief digital officer at Current. "By integrating intelligent lighting that can tell us what is happening within a business, with infrastructure to control energy production and use, we can optimize energy use in exactly the way needed to help a business succeed."
According to GE, 90 per cent of the world's small- to mid-sized buildings do not currently have building automation systems. The joint solution from Current and Daintree links data from lighting and HVAC systems directly to Predix, GE's Industrial Internet software platform, allowing customers to analyse their energy consumption and identify data patterns to increase efficiency and reduce power levels.
Maryrose Sylvester, President and CEO of Current, says the combination of the two companies' products will allow Current to "deliver the industry's first next-generation, scalable cloud-based energy management and facilities optimization platform for every building type and size," and "provide a solution for ecosystem partners to grow."
Daintree says its ControlScope technology is used to manage over one million lights, thermostats, and sensors in office, retail and industrial locations in North America, where it has focused its initial marketing, delivering monthly lighting and HVAC energy cost savings of up to 60 per cent. Its technology uses the open communication protocol ZigBee to collect data from a variety of sensors. The company also says it has an extensive ecosystem of value-added resellers, system integrators and device partners working with its open standards solution.
"Daintree has been in the enterprise Industrial Internet space for a long time," said Derek Proudian, CEO of Daintree Networks. "Through this integration, we will help our customers achieve the promise of the Industrial Internet: greater control, lower maintenance costs and increased operational efficiencies."
Oracle partnership
GE has also announced a strategic partnership with Oracle to develop and integrate complementary solutions across their product portfolios. GE Digital will contribute its Predix machine-grade Platform-as-a-Service data offering, and Oracle will add its enterprise solutions, including its Oracle Cloud Platform, Oracle Cloud Applications and ERP and supply chain management applications.
"We are building an ecosystem with world-class partners who share our belief that customers benefit at the intersection of information technology and operations technology," said Bill Ruh, CEO of GE Digital. "Oracle has become a market leader in cloud-based enterprise software and we are co-developing solutions on Predix that will leverage this intersection to provide our customers with new insights that were not possible before."
GE Digital and Oracle will bring their large partner ecosystems together to train, certify and implement powered by Predix solutions with Oracle's Cloud offerings, technology software and business applications.
Email Newsletters
Stay up to date with the latest industry developments: sign up to receive TelecomTV's top news and videos plus exclusive subscriber-only content direct to your inbox – including our daily news briefing and weekly wrap.