Fujitsu develops a Web OS for smartphone connection to IoT devices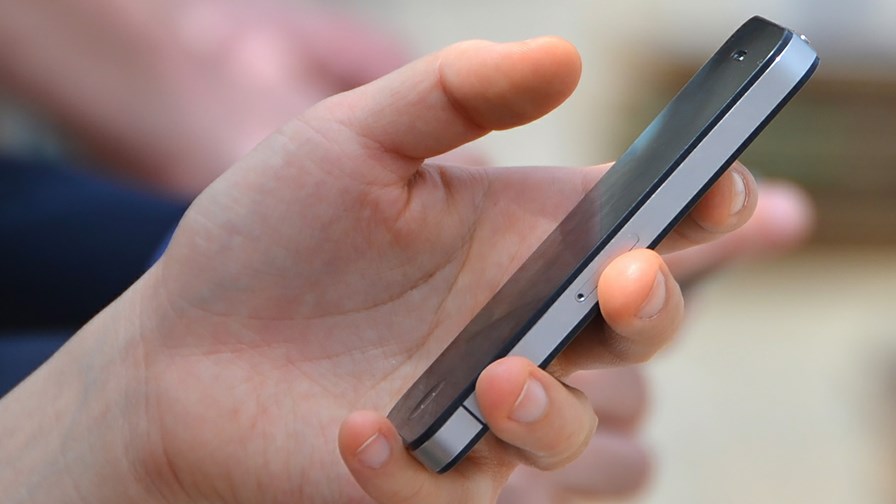 Japan's Fujitsu Laboratories has announced the development of what it calls "Web OS technology" that automatically connects smartphones, regardless of operating system, to peripheral devices and sensors, as well as enabling their integrated use with cloud services. This is part of Fujitsu's work to create its "hyper-connected cloud," which is how the company sees many Internet of Things (IoT) devices being controlled and interrogated – via smartphones – whether for personal or business use.
What it isn't is "webOS", the somewhat troubled operating system that moved from Palm to HP and then LG, becoming an open source project in the process. Rather, Fujitsu's Web OS is an HTML5-based operating system. It enables Web applications that are written in HTML5 to run on smart devices to control other devices, so that cloud services and devices can be easily connected and combined. In this way, says the company, service providers and device manufacturers can develop applications and drivers that are not tied to a particular OS, and enables users to instantly connect these devices to their smartphone.
Until now, connecting devices to a smartphone has required dedicated applications that carry drivers allowing for the control of the devices and functions that enable the use of cloud services, with different versions for each OS. All very time-consuming for developers and inconvenient for users.
Whilst HTML5 applications are now being used as one way to reduce OS dependencies, device drivers still need be developed for each OS and incorporated within the app for distribution. Fujitsu's new Web OS approach was to construct a proprietary application runtime environment layer that enables the connection of cloud services and devices from a web application.
Fujitsu has developed an interface bridge for the Web-app runtime environment that connects the app to the operating system's communications interface, making it possible to directly place drivers on the Web layer, eliminating the OS dependency. The company has also developed a device-abstraction API that assimilates the differences of the various drivers. As a result, you can now use different devices without changing apps, for example, accessing a printer from the same API.
Fujitsu is expanding the list of supported devices and proceeding with operational testing, with the goal of practical implementations of this technology in 2016.
Email Newsletters
Stay up to date with the latest industry developments: sign up to receive TelecomTV's top news and videos plus exclusive subscriber-only content direct to your inbox – including our daily news briefing and weekly wrap.