Ericsson trials IoT-optimised cellular technologies with Orange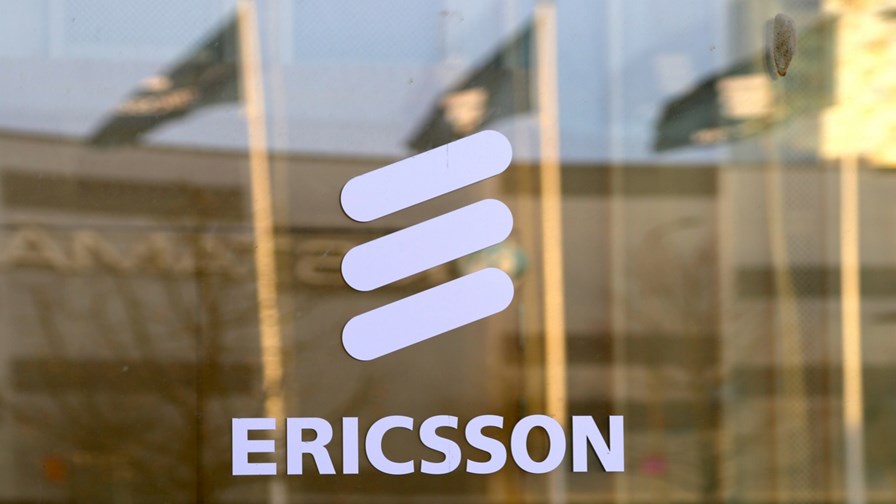 EC-GSM trial to enhance reachability by 20dB
LTE trial with single-end antenna, half-duplex operation
Power Saving Mode trials for both GSM and LTE
Yesterday we reported on Orange's plans to introduce a nationwide LoRa IoT network, starting in 2016. The telco also revealed some basic details about related cellular IoT trials with Ericsson. The Swedish firm has since expanded upon its plans to trial Extended Coverage GSM (EC-GSM) and low power LTE technologies.
The EC-GSM trial will use the 900MHz band with the aim to enhance device reachability by up to 20dB or a seven-fold improvement in the range of low-rate applications. This would mean better penetration deep inside buildings – such as basements, where many smart meters are installed – or remote areas, in which sensors are deployed for agriculture or infrastructure monitoring. EC-GSM should also reduce device complexity and thus lower costs, enabling large-scale IoT deployments. All of this is enabled via software upgrades of existing cellular networks.
"Ericsson is providing the software-upgrade-only solution to accelerate cellular network for IoT, allowing operators to leverage their infrastructure investments in order to quickly capture new business opportunities now and in the future with 5G," said Thomas Noren, VP and Head of Radio Product Management, Ericsson. "With our RAN and Core strengths, we are in the best position to support Orange's innovation around IoT."
In parallel, Ericsson is also conducting the world's first LTE IoT trial in partnership with Orange and Sequans – the first chipset manufacturer to develop MTC LTE devices able to fit with connected form factors. The trial devices will be low-cost and low-complexity with one receiver antenna (instead of the usual two for differential operation), and half-duplex FDD. This simplifies the device hardware architecture and reduces expensive duplex filters, allowing for 60 per cent cost reduction in comparison with existing LTE Cat 4, says Ericsson.
The three companies are also demonstrating energy efficiency over GSM and LTE networks with Power Saving Mode (PSM) technology. The PSM feature is supported by Evolved Packet Core (EPC) and enables extended battery life of modules such as sensors by up to 10 years due to optimised, power-efficient operations.
Email Newsletters
Sign up to receive TelecomTV's top news and videos, plus exclusive subscriber-only content direct to your inbox.