Bluetooth makes a new push for IoT relevance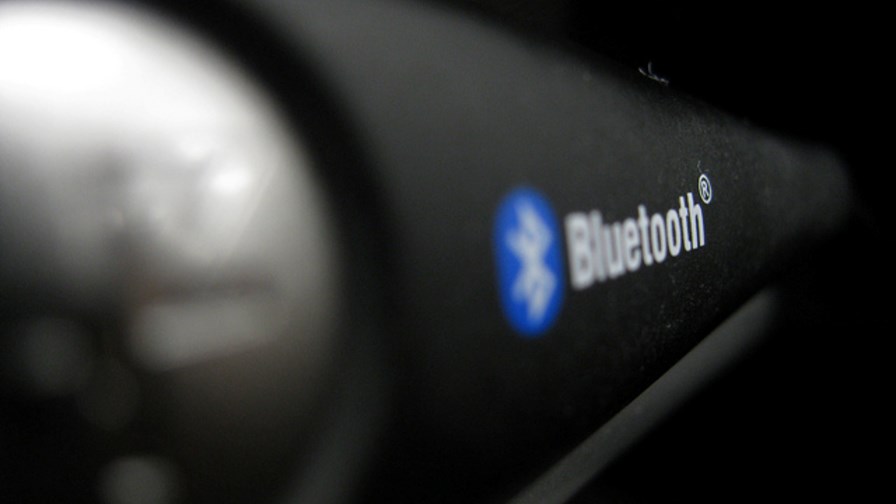 Bluetooth 5 standard due late 2016 or early 2017
Increases in range, speed and data broadcasting capacity
Support for "connectionless" IoT for beacon and location-based capabilities
Bluetooth is arguably the most successfully deployed mobile infrastructure of all time, yet perhaps the most under-used. After all, we all carry a Bluetooth base-station with us, in the form of our smartphones, but tend to relegate Bluetooth to headset connections and the syncing of fitness bands.
With an eye on the undisputed potential of the Internet of Things, the Bluetooth Special Interest Group (SIG) has announced a new standards release, coming late 2016 to early 2017, which will be called Bluetooth 5. According to the SIG, it will include significantly increased range, speed, and broadcast messaging capacity. Extending the range should make Bluetooth more relevant for full-home IoT use cases and hence more attractive to developers. Increasing broadcast capacity should encourage the roll-out of "connectionless" services like beacons and location-relevant information and navigation.
"Bluetooth 5 will transform the way people experience the IoT by making it something that happens simply and seamlessly around them," said Mark Powell, executive director of the Bluetooth SIG. "Increasing operation range will enable connections to IoT devices that extend far beyond the walls of a typical home, while increasing speed supports faster data transfers and software updates for devices. And now with the ability to broadcast a much richer set of information, Bluetooth 5 will make beacons, location awareness, and other connectionless services an even more relevant part of an effortless and seamless IoT experience."
Bluetooth 5 is expected to increase operational range by a factor of four, double speed of low energy connections, and increase the capacity of connectionless data broadcasts by a factor of eight. The way Bluetooth devices transmit information is also changing, moving away from the app-paired-to-device model to a connectionless IoT where there is less need to download an app or connect the app to a device.
Beacons are going to be a key element of the Bluetooth SIG's strategy. According to ABI Research, more than 371 million Bluetooth enabled beacons are projected to ship by 2020. The SIG hopes Bluetooth 5 will advance the adoption and deployment of beacons and location-based services, facilitating information flow without connection and application barriers.
"Today, there are 8.2 billion Bluetooth products in use, and the enhancements in Bluetooth 5 and planned future Bluetooth technical advancements mean that Bluetooth will be in more than one-third of all installed IoT devices by 2020," added Powell. "The drive and innovation of Bluetooth will ensure our technology continues to be the IoT solution of choice for all developers."
Email Newsletters
Stay up to date with the latest industry developments: sign up to receive TelecomTV's top news and videos plus exclusive subscriber-only content direct to your inbox – including our daily news briefing and weekly wrap.