3GPP makes its case for cellular IoT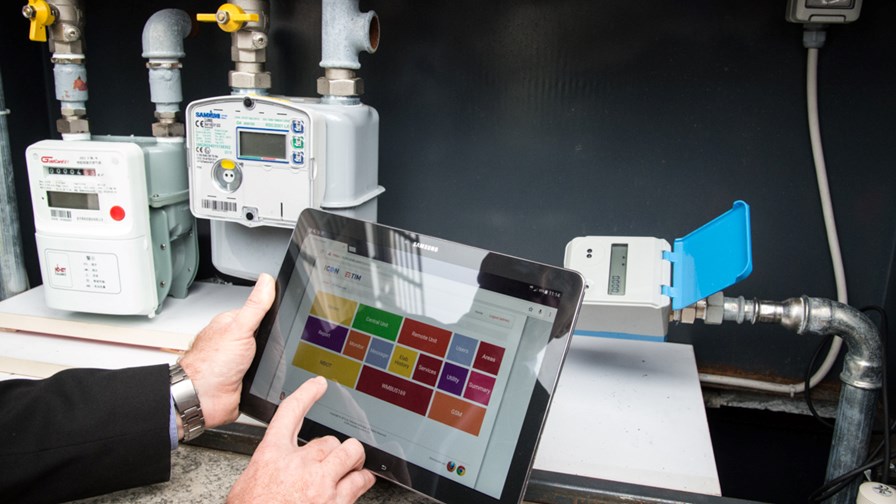 Three different technologies to support cellular IoT
Enhancements expected with Release 14 next June
Report says cellular to enable 35 per cent of LPWA connections by 2020
Reacting to news that the 3GPP standard is set to be in 35 per cent of low power wide area (LPWA) network connections by 2020, the cellular standards group has given details of current progress towards IoT enhancements due in Release 14 next June.
3GPP Working Group RAN3 chairman Philippe Reininger gave an industry presentation last week, outlining the latest progress made on specifications for the IoT market. He says the 3GPP now has "a portfolio of technologies" that 3GPP operators can use to address market needs.
Release-13 is frozen and available for implementation by operators, supporting three different technologies for IoT connectivity. We've covered this development previously on TelecomTV, but here's a quick update (as it's easy to overlook everything other than NB-IoT):
eMTC – Otherwise known as LTE Cat M1 or LTE-M, further LTE enhancements for Machine Type Communications, building on the work started in Release-12 (UE Cat 0, new power saving mode)
EC-GSM-IoT – EGPRS enhancements which in combination with PSM makes GSM/EDGE markets prepared for IoT
NB-IoT – New radio added to the LTE platform, optimised for the low end of the market
However, whilst Release 13 is frozen and complete, work is ongoing for all three IoT connectivity technologies, with enhancements due to be issued with Release 14.
First, eMTC (LTE Cat M1). We should see support for positioning and multicast applications, mobility for inter-frequency measurements and higher data rates (peak upload and downlink is currently 1Mbit/s). There should also be support for VoLTE, which is not surprising given that eMTC is designed for LTE spectrum deployment and needs to coexist with other LTE services.
For EC-GSM-IoT, we should see various radio interface enhancements that allow the use of alternative mappings for higher coverage classes, support for positioning, and improvements to MCL (maximum coverage loss) performance targeting at least 3dB for low power devices on all uplink channels. Remember that the objective for EC-GSM-IoT is to support low device costs with longer battery life, with at least 50,000 devices per cell, as well as much needed security improvements over basic GSM and EDGE connectivity.
Finally, NB-IoT is also set for improvements, despite only just entering trial use by a handful of operators. It needs to be even less expensive to deploy and run than eMTC and match EC-GSM-IoT's 50,000 devices per cell. Just to complicate matters, NB-IoT supports three modes of operation: stand-alone (using additional spectrum, such as re-allocated GSM), guard band (using unused blocks within an LTE guard-band), and in-band (using spectrum blocks within a carrier's existing LTE allocation).
Enhancements are similar to the other technologies: support and agreement on positioning, support for multicast, power consumption and latency reduction, mobility and service continuity enhancements, plus new power classes
Cellular vs non-cellular
The news that prompted the 3GPP update was a research report from SNS Research of Dubai, which suggested that 3GPP technologies will account for 35 per cent of all LPWA network connections by 2020.
It believes that LPWA networks will make a significant contribution to the M2M and IoT ecosystem, with an estimated $23bn in service revenue by 2020. However, with the three IoT standards from the 3GPP, it believes that licensed mobile operators will be better placed to counter the threat from competing LPWA operators using mostly proprietary technologies in the license-exempt bands.
An unrelated study from ABI Research last week suggested non-cellular LPWA endpoints would outnumber their cellular LPWA counterparts by more than 12 per cent by 2021, implying a slightly closer contest between the two.
Email Newsletters
Sign up to receive TelecomTV's top news and videos, plus exclusive subscriber-only content direct to your inbox.