BT tackles enterprise sustainability with new managed service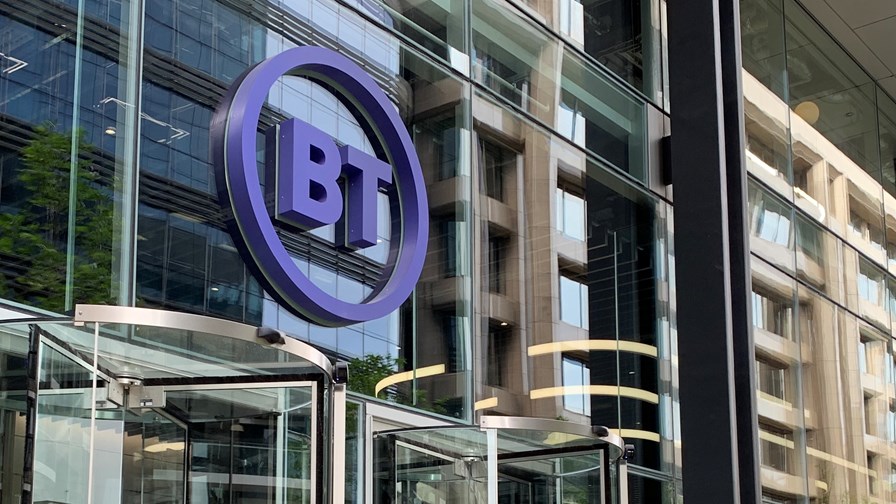 UK telco has launched a managed service enabling businesses to measure carbon footprint and reduce e-waste
BT has already tried the service, introducing the core components of the tool into its own operations
The offering has already brought about significant carbon and energy savings at a major BT client
Having already reduced its energy consumption and carbon dioxide emissions, UK operator BT has launched a managed service that aims to help enterprises reach their net-zero goals. The telco this week announced the launch of a 'sustainability proposition' that allows multinational enterprise customers to evolve their networks to achieve net-zero carbon emissions, as well as cut down e-waste.
BT claimed that, with its new offering, it can support "a full range of network refresh, re-design or transformation plans across customers' local area networks (LAN) or operational technology (OT) infrastructure". The managed service consists of BT's digital carbon measurement tools (including the Digital Carbon Calculator and the Carbon Network Dashboard that the operator unveiled at the start of this year), in addition to "network design services, in-life support, and recycling and reuse schemes with strategic partners."
The calculator provides companies with information, such as about each network device's power consumption and carbon dioxide emissions (CO2e), which aims to enable a balanced performance, reducing energy consumption, emissions and cost. "Once the optimal design is agreed, BT can order equipment, configure and implement it, supporting customers throughout their full network evolution journey," the operator added.
Sarwar Khan, head of digital sustainability at BT's new Business unit, told TelecomTV that the calculator was developed in-house but integrates lifecycle carbon data from key vendors, although he disclosed no specific names.
As for its Carbon Network Dashboard, this solution offers "real-time, detailed data and reports" on the in-life energy performance of customer devices across both LAN and OT infrastructure.
The new service also tackles e-waste, which the World Economic Forum has identified as the fastest-growing waste stream in the world, rising by 3% to 5% per year. In a bid to ease this, BT pledged to help customers return "redundant or poorly performing equipment" to vendors for recycling or reuse. There are even discounts available for enterprises that do so, depending on the items and the vendors. BT has partnered with Cisco on this programme – see What's up with… BT and Cisco, Jio Platforms, enterprise 5G integrators.
And for its UK customers in the public sector, it has collaborated with N2S, a technology lifecycle management company. "Our new proposition combines cutting-edge digital carbon measurement tools, expert network design services and a sustainable route for upgrading infrastructure. It empowers CIOs to demonstrate achievements and contribute measurably to their organisation's net zero and circularity goals", said Khan.
Reaping the benefits
The core components of BT's sustainability proposition are already leveraged by the telco. "We have a tool called Navitas (developed by BT's R&D team) which creates a digital twin of BT's own network and helps us to identify opportunities to optimise", he explained. "We already leverage the takeback programmes globally for our networks to ensure end-of-service devices avoid landfill where available and possible."
What's more, according to the digital sustainability chief, the service has been used by an unnamed "large professional services company", and has helped it to deliver CO2e savings of 570 tonnes per year and annual energy savings of around 140,065 kilowatt hours (kWh) through "device swap-outs and network configuration, and recycling of the inefficient devices".
- Yanitsa Boyadzhieva, Deputy Editor, TelecomTV