Google looking for MVNO partners outside US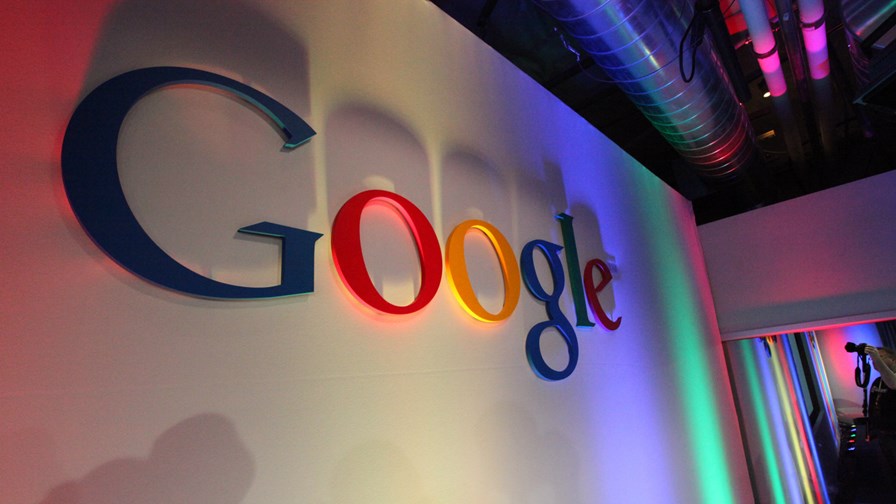 More flesh has been added to the Google global MVNO story, with 'sources' telling the Daily Telegraph that the cookie monster is in deep discussions with Hutchison Whampoa about a potential wholesale deal to enable it to offer zero roaming charges - a major competitive opportunity for any disruptive play.
News of the Google MVNO first surfaced with rumours that it was putting together a deal with both Sprint and T-Mobile for a Google MVNO in mobile, although it was to be a limited affair. Then a month ago at MWC in Barcelona, Google's products chief, Sundar Pichai, more or less confirmed that the rumours were true and indicated that Google was poised to do a wireless version of Google Fiber - in other words, to do a limited MVNO deployment to test out the viability of the technical and business model that it thinks the wireless operators should generally follow.
In the case of Google Fiber, despite the scorn heaped on Google when it announced the initiative, other big operators in the US appear to be following the 'gigabit' fibre access network approach, though usually only where, or close to where, Google has already gone. Whatever happens in the long run with Google fibre it appears that this approach has had an effect.
On the wireless front Pichai talked of a wireless service which would not charge international roaming fees and - part and parcel of this objective, perhaps - would aim at making WiFi and cellular seamless. That implies a Google version of a WiFi-first service, where the handset (or broader system) tries to stay on WiFi but relents and attaches to the cell network when the signal fails or there's too much congestion.
The ability to use WiFi calling to seamlessly make calls over WiFi, without extra cost, when away from the home network is obvious and is something operators such as EE (see - EE launches WiFi calling, but it's not a roaming buster) are anxious to avoid - at least for the moment.
The latest reports on Google's plans are of 'wholesale access agreements' with likely candidates including Hong Kong-based Hutchison Whampoa which operates the multinational '3' network. 3 has national operators in the UK, Ireland, Italy, Hong Kong and more and has long pushed its ability to eliminate roaming charges where it owns a mobile operator at each end of the call enabling it to make what would otherwise have been a roaming call, stay on its network. In the UK, where Hutchison Whampoa is trying to buy O2 (still not a done deal) to add to its existing 3 holding, O2's extensive WiFi network would make 3 doubly attractive to Google.O2 got a shot in the arm when it won the iPhone as an exclusive deal, way back in 2007.
However, as the Apple apps craze rocketed, the operator quickly found its network was stressing and so built out about 11,000 WiFi hotspots to take the strain. Now O2 is upgrading that network with Hotspot 2.0 auto login capabilities so that handsets running O2's latest software will log themselves onto available O2 WiFi if its performance is better than the cell network. It's unclear whether, or how reliably, these hotspots could support WiFi voice calling, but the option could be there now or in the future.
Email Newsletters
Stay up to date with the latest industry developments: sign up to receive TelecomTV's top news and videos plus exclusive subscriber-only content direct to your inbox – including our daily news briefing and weekly wrap.