No more droning on about low-cost internet: meet Facebook's Hetnet in a shoebox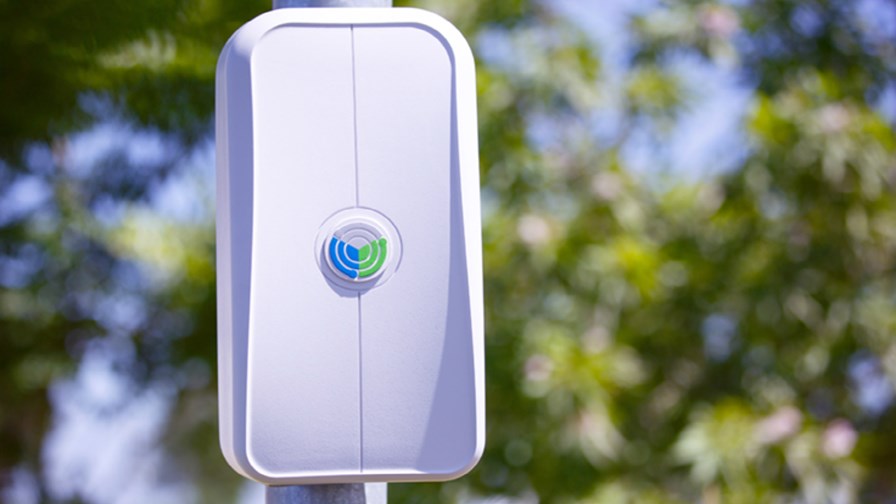 Facebook extends its infra project to open source RAN
Code to be published this summer
Facebook is having another go at driving innovative low-cost access to the Internet in developing countries where online engagement (and therefore Facebook engagement) is low.
We've had the solar-powered drone-based radio access and the free data idea in India with neither - so far - managing to move the dial. But Facebook's latest innovative move is less headline-grabbing but possibly more likely to make a difference.
It's launched an open source communications platform it's calling "OpenCellular" (a name which might send a shiver down the spine of one or two cellular infrastructure specialists) with the promise that the shoebox-sized units will be able to provide affordable connectivity - partly because they will run open source software and therefore be able to be mass produced by all comers (and therefore remain very low cost), and partly because they could (being software defined) support a wide range of wireless and mobile protocols from WiFi through to 4G and beyond.
It's still early days. Facebook says it's at design testing stage in California and so far has managed to send texts, make calls and establish data connections. The unit - which will eventually be made open source as well as OpenCellular's software - is capable of working with a wide range of common network standards, such as 2G, LTE and WiFi.
The general thrust of OpenCellular is aligned with Facebook's engineering-led Telecom Infra Project, to which the open cellular designs - both hardware and software - are to be donated.
Facebook says it's adopted a highly modular approach to OpenCellular - there's a general baseband computer (GBC) for handling system functions and a separate radio subsystem which takes care of the software-defined-radio (SDR) and, where appropriate, system-on-chip functions.
Other imperatives with the system is that it be highly ruggedized but at the same time capable of self-install for remote communities, plus be able to withstand large differences in temperature and humidity.
Expect to hear more of this fairly soon. Facebook says that it aims to be publishing specifications over the next couple of months through the Telecom Infrastructure Project (TIP) and will be conducting outdoor tests to make sure it all works.
Email Newsletters
Stay up to date with the latest industry developments: sign up to receive TelecomTV's top news and videos plus exclusive subscriber-only content direct to your inbox – including our daily news briefing and weekly wrap.