America unfriends Social Media - accuses it of deliberately harming children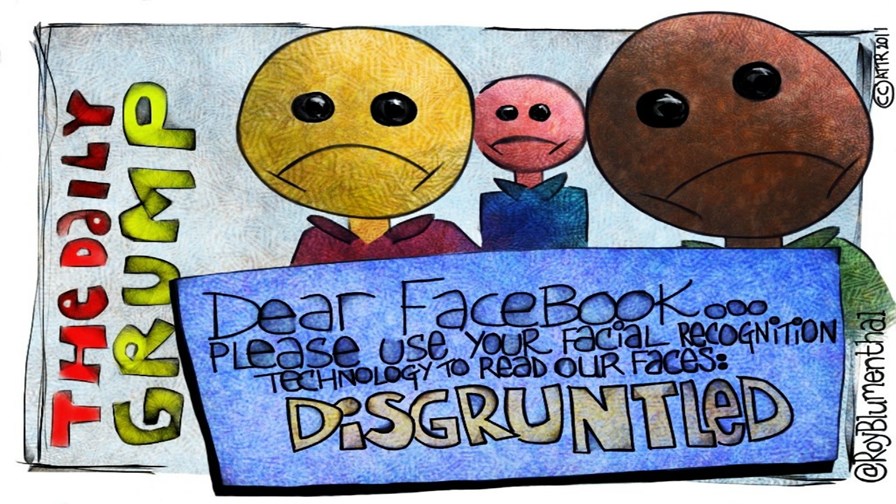 Facebook accused of ripping apart the social fabric
Groups claim research is revealing more and more damage
Hysteria rampant - a sign of the times?
The backlash against social media in the US picked up this week with news of the formation of a group of techies - all ex-employees at Facebook and Google - who have announced themselves fiercely against what's being termed 'computer addiction'. The group has forsaken the environments they helped construct and have banded together to found the 'Centre for Humane Technology' whose mission is to lobby government, visit schools and educate children, parents and the authorities about what they claim is the extreme danger posed by social media.
Group members say they have seen at first hand - indeed that they helped put the mechanisms in place - how social media is actively and deliberately harming children and causing them depression and myriad other ills.
The Centre is not alone. A slew of anti social-media campaigners have sprung up to lobby on specific digital issues. They are particularly incensed at Facebook's decision to introduce Messenger Kids, a service aimed, they say, to hook children early and are asking Mark Zuckerberg to pull it fast, claiming that children as young as six may not distinguish reality from fantasy.
The groups all claim there is a growing body of research indicating that not just social media, but smartphones and other devices, are causing active harm and it's a trend that needs to be reversed.
The language used has a hint of hysteria about it - perhaps not all that surprising given the particularly bad press Facebook and Google have been getting recently.
Campaigners do not mince their words. They speak of Facebook "ripping apart the social fabric"; of it appealing to users' "lizard brain - primarily fear and anger. "
Needless to say they back recently introduced bills designed to curb social media influence. One bill would fund research on the impact of social media on children's health, another would limit the use of bots.
To add some extra oomph to the campaign, the 'Centre for Humane Technology' is teaming up with a a media watchdog called Common Sense Media to run an anti-tech addiction campaign reaching out to 55,000 public schools in the US. It has a substantial warchest: $7 million from Common Sense Media, unquantified sums raised by the Center for Humane Technology and $50 million in backing for Common Sense from US cable TV and satellite broadcast interests.
If the hysteria doesn't leave you feeling slightly uncomfortable (computer addiction? Really?) then the moneybags backing the groups should set off a few alarm bells.
Email Newsletters
Stay up to date with the latest industry developments: sign up to receive TelecomTV's top news and videos plus exclusive subscriber-only content direct to your inbox – including our daily news briefing and weekly wrap.