Ericsson fully virtualizes MediaFirst assets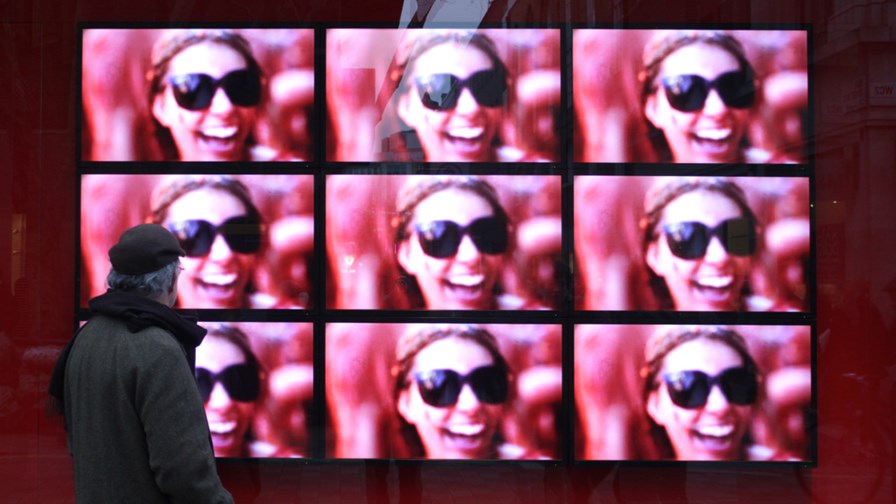 Ericsson bolsters its MediaFirst offerings
Emphasises its journey to microservices
It's not going to be a silver bullet for Ericsson, but it may be an early sign of an emerging strategy for the beleaguered telecoms vendor. Ericsson says it's created a foundation for a 'cloud native' delivery model with the launch of its MediaFirst Management Controller and Ericsson MediaFirst Encoding Live 8.1, which it's showing off at the huge NAB (National Association of Broadcasters) Show 2017 in Las Vegas.
The launch adds some missing pieces to Ericsson's MediaFirst portfolio and gives the company a chance to emphasise that it has made a transition from the traditional telco vendor black box approach, via COTS (commercial off the shelf, rather than proprietary hardware); and onto the full microservices/cloud native virtualized offering.
But the question is, have the MediaFirst assets been plumped up with the idea of selling them off to use the proceeds on something else; or is the idea to add more bits to MediaFirst with the intention of building it up as one of Ericsson's bets on the future.
In fact, Ericsson has limited room for maneuver now. It's spent the last few years slimming down and rationalising itself, with staff cuts and business contractions following thick and fast, year after year.
Then last year CEO Hans Vestberg ran out of road when he announced an especially disappointing round of results and outlined plans to accelerate the $1.05 billion cost-cutting programme already under way and expected to yield 25,000 job losses out of Ericsson's 116,500 workers. End of Vestberg, who was judged to have failed to steer Ericsson out of trouble. But if Vestberg had got it all wrong, what would have got it right?
Ericsson's obvious problem is that it was and is sitting plum in the middle of telco land. The mobile part of this market is currently stalled as it waits for 5G to hot up, while the fixed bits are undergoing severe disruption with the introduction of virtualisation. Add to that stiff competition from the likes of Huawei and a now apparently revitalised Nokia (with Alcatel-Lucent under its wing) and it all looks a tad glum.
Ericsson has tried perking up its already well-established telco services business; it's been putting effort into monetising its very large patents stash, and it was an early cheerleader for the emerging IoT market. But one thing that all the trends indicate might, just might, play out well (scuse the pun) is media processing.
Network video and its close companions, virtual and augmented reality are projected to load up the network with streamed video over the next few years - especially according to Ericsson's partner, Cisco. Huawei too, Ericsson's major rival, is enthusiastic about video, calling it the next big service for telcos.
Back at the NAB show Elisabetta Romano, Vice President and Head of Media Solutions, at Ericsson explains the enhancements to MediaFirst Video Processing. She says that "Ericsson aims to simplify operations for content owners, broadcasters and service providers by enabling the move to complete virtualization across the media processing delivery chain."
She says Ericsson's MediaFirst Management Controller simplifies the transition to software-based architecture, providing a unified access point for Ericsson MediaFirst Video Processing products including Encoding Live, On Demand, Packaging, and Stream Processing. It allows operators to move away from a restrictive, monolithic approach towards a more agile service-based allocation, which streamlines application management and deployment across many services and clusters. The new management platform offers centralized visibility, configuration and control, along with flexible failover and licensing management for MediaFirst Video Processing applications; it can also adapt to dynamically changing environments, whilst balancing cost control."
Email Newsletters
Stay up to date with the latest industry developments: sign up to receive TelecomTV's top news and videos plus exclusive subscriber-only content direct to your inbox – including our daily news briefing and weekly wrap.