Verizon gets down to business with new enterprise CX tools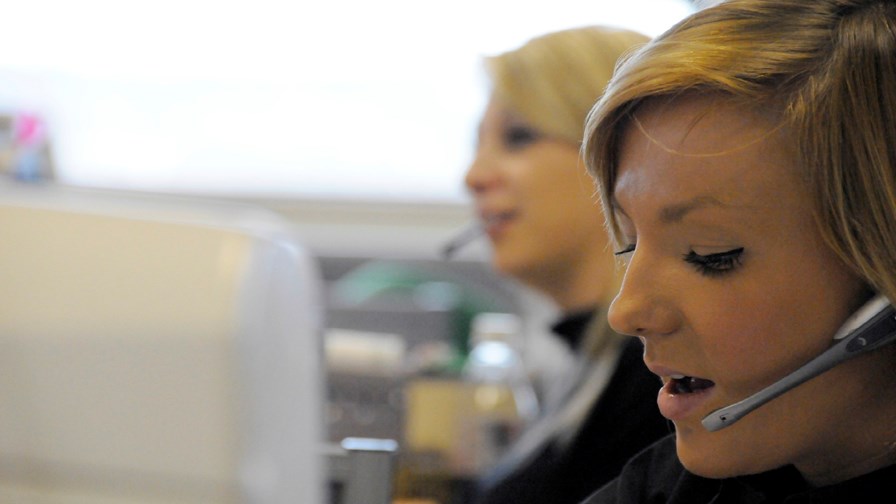 Verizon Business has announced new solutions for enhanced enterprise customer experience (CX) interactions
The unit is striving for improved performance after less-than-satisfactory period in 2022
The move highlights the "next wave" of innovation at telcos, aimed at providing supporting platforms rather than just connectivity, according to industry analyst.
Verizon Business has unveiled a number of solutions to enhance the customer service capabilities of its enterprise clients in a bid to improve the unit's performance with business innovations, following unimpressive results for the first nine months of 2022.
In a statement, the enterprise division of the US telco giant announced a suite of digital engagement capabilities for the Verizon Virtual Contact Center (VCC) with a view to improving the digital customer journey "from virtually anywhere and at any time".
Designed to facilitate "exceptional customer experiences", additions to the VCC include a smart knowledge management tool that optimises content to "shape the customer journey", a feature that creates "smarter applications" using artificial intelligence (AI)-generated insights based on customer service conversations, and a smart conversational AI tool to fix customer and employee issues "in a more natural way".
According to Verizon Business, its novel capabilities will result in fewer transfers and callbacks by contact centre agents as customers will be better equipped to find the answers or solutions they require.
"With more customers turning to digital channels outside of the contact centre to kickstart their issue resolution, companies need a holistic strategy for managing customer entry points. The Verizon Virtual Contact Center anticipates and addresses those digital-first interactions, allowing organisations to deliver improved, personalised customer experiences," argued Debika Bhattacharya, chief product officer at Verizon Business.
The announcement comes at a time when customers have a growing range of needs, which they expect to be met "effortlessly across any channel, and with a seamless transition to human agents when necessary", according to the telco.
Verizon also claims that the customer experience "can no longer afford to be one that is considered reactionary and transactional" but that many organisations lack "the necessary insight into how all their digital entry points and customer experience interactions can be coordinated" to get the most from various channels, including search engines, apps, websites and social media.
According to one industry analyst, Verizon's new push in the customer service space is the sign of a trend in the enterprise services space. "We see the Verizon announcement as a key indicator for the carrier's willingness to engage with enterprises and help them improve their clients' journeys. In fact, this is exactly what we consider as the next wave of business innovation in the telco domain: Providing platforms – rather than just connectivity – that enterprise clients can use in the B2B space to improve their products and services," Dimitris Mavrakis, senior research director at ABI Research, told TelecomTV.
He pointed to Telefónica Tech as another example of a telco with a similar data platform strategy for enterprise clients.
A broader look at Verizon Business
The enterprise unit of the US operator has hardly been struggling to grow over the past year, with the latest available earnings report showing a modest 1.9% year-on-year increase in revenue in the third quarter of 2022 (with Verizon Business total revenue at $7.8bn for the period), after consequent year-on-year declines in the first and second quarters of 2022.
However, a big shakeup affected Verizon Business in June 2022 when former chief revenue officer Sowmyanarayan Sampath was appointed as a CEO of the unit after Tami Erwin departed following 35 years at the company – see What's up with… Verizon Business, SK Telecom & AWS, TIM.
The shift came as the division shared its plans to leverage the operator's experience with 5G applications, especially in the private networks area, in the US to capture new opportunities in international markets – see Verizon to upgrade London 5G lab as it plots bigger private networks push.
- Yanitsa Boyadzhieva, Deputy Editor, TelecomTV
Email Newsletters
Stay up to date with the latest industry developments: sign up to receive TelecomTV's top news and videos plus exclusive subscriber-only content direct to your inbox – including our daily news briefing and weekly wrap.