News brief: SKT further expands its metaverse reach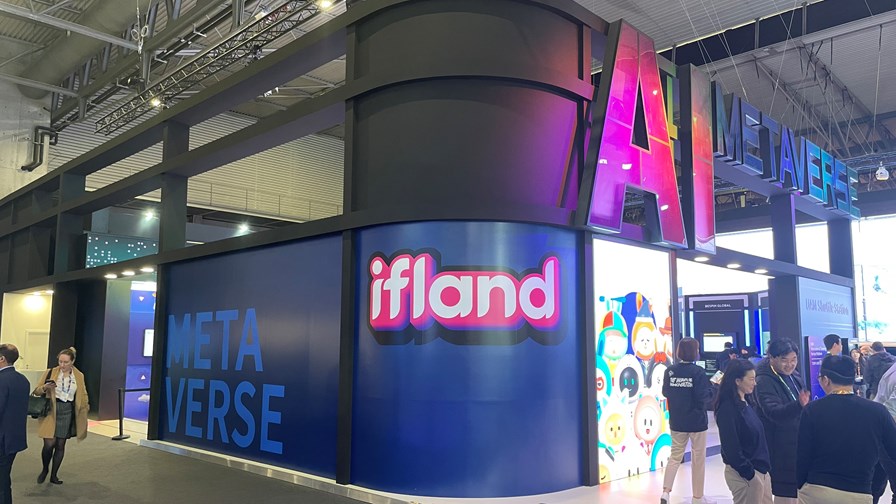 SK Telecom (SKT) is expanding the international presence of ifland, its metaverse platform
It signed agreements with four telcos to either test or launch the service
The operator's CEO aims to take ifland to even more new markets
South Korean operator SK Telecom (SKT) has cemented its position as the most influential telco in the metaverse sector by forging partnerships with a quarter of major operators across three regions in the world.
In one of a number of developments made this week, the telco signed a memorandum of understanding (MOU) with Deutsche Telekom and T-Mobile US to jointly explore opportunities for expanding its metaverse platform ifland into Germany and the US.
The agreement will see the three companies begin to conduct market tests in the two countries in the second quarter of this year, with the main goal of the trials being to try "more diverse metaverse services in Europe and the US." SKT, Deutsche Telekom and T-Mobile US will also produce content tailored to local preferences, and will jointly promote the metaverse offering.
The ifland platform is also set to be made available to more countries in South-east Asia, and the telco has agreed a partnership with its Malaysian peer CelcomDigi to boost its ifland user numbers in the country and develop new business ideas. It will also be made available to all 11 subsidiaries of Axiata operating in the ASEAN (Association of South-east Asian Nations) and South Asian regions, including Malaysia, Indonesia, Sri Lanka, Cambodia, Bangladesh and Nepal.
SKT and Axiata also plan to develop "metaverse platform-related business models" and create business opportunities based on artificial intelligence (AI) to enhance the competitiveness of these models.
SKT pointed out that each of the three operator partners has more than 100 million customers, giving it a solid foundation on which to expand the international impact of ifland. The company's CEO, Ryu Young-sang, pointed out that partnering with major telcos "in each country and region" plays a key role in advancing ifland's influence, so it plans to continue working closely with global companies to broaden the scope of the service.
According to Datuk Idham Nawawi, chief of Malaysia-based CelcomDigi, the collaboration with SKT will "set the stage for the nation's metaverse development, and drive growth and digitalisation within the digital economy".
Axiata's joint acting group CEO of telecommunications business and group EVP, Hans Wijayasuriya, also hailed its collaboration with SKT, referring to it as "a significant component of our participation in the metaverse going forward."
The South Korean's metaverse platform launched in June 2021 and after an initial collaboration with Deutsche Telekom, it aggressively moved to global expansion across North America, Europe, the Middle East and Asia in November 2022.
- Yanitsa Boyadzhieva, Deputy Editor, TelecomTV
Email Newsletters
Sign up to receive TelecomTV's top news and videos, plus exclusive subscriber-only content direct to your inbox.