Lumen charts its GenAI course with Copilot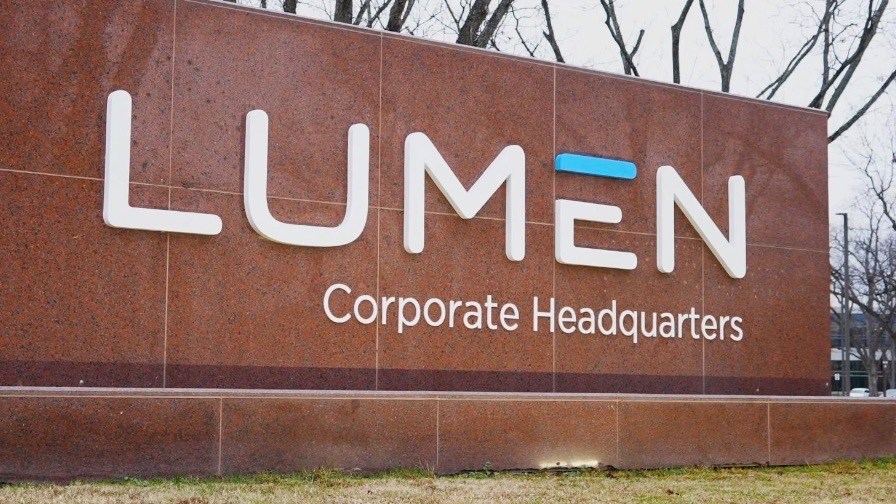 Telcos are seeking ways to take advantage of generative AI (GenAI) tools
Lumen is looking to improve its customer interactions and employee efficiency
It is an early adopter of the Copilot large language model tool for Microsoft 365 applications
The move is part of its ongoing corporate transformation
US network operator Lumen Technologies is the latest telco to put its faith in the power of generative AI (GenAI) tools: It is beta-testing Microsoft 365 Copilot, the tool that adds GenAI assistance to the software giant's Microsoft 365 applications and services, to see if it can help its 30,000 staff become more productive, efficient and consistent, and to improve customer interactions.
The operator says it has already witnessed the benefits of providing some of its teams with Microsoft's GenAI functionality. Microsoft 365 Copilot, which the tech giant claims "combines the power of large language models (LLMs) with your data in the Microsoft Graph and the Microsoft 365 apps to turn your words into the most powerful productivity tool on the planet," was officially launched in March this year and was made available to select enterprise users via an early access programme in May, and Lumen is one of the first companies to try it out.
"Giving our workforce the digital tools they need to deliver dramatically improved customer experiences with greater ease is an essential part of our company transformation," stated Lumen's president and CEO Kate Johnson in this announcement. "Our people are seeing immediate productivity improvements with Copilot, allowing them to focus on more value-added activities each day," she claimed.
According to Microsoft, customer service teams at Lumen are using Copilot to "surface relevant policies, summarise tickets or easily access step-by-step repair instructions from manuals. Sales and customer experience teams are using Copilot to add depth and context to customer communications, and summarise actions and next steps. Across the board, teams are using Copilot to quickly create presentations, and for new business proposal and statement-of-work creation, to deliver a consistent Lumen message and experience."
Lumen (formerly Centurylink) is in the midst of a transformation that, Johnson hopes, will help return the company to growth. But it's a long way off that goal currently: For the second quarter of this year, Lumen reported revenues of $3.66bn, down 20.6% year on year, and adjusted EBITDA of $1.13bn, down 36.1% year on year. The company also reported a net loss of $8.74bn for the quarter due to non-cash goodwill impairment charges of $8.79bn. As you'd expect, none of this is helping the company's valuation: Lumen's share price is currently languishing at $1.63, down by 69% since the start of the year.
But Johnson has a new strategy, and that is to focus on operational efficiency and what the company calls "business grow" services. In June, she presented an updated strategy which, if successfully implemented, will enable the operator to "achieve revenue and adjusted EBITDA stability in 2024 and growth thereafter," the company noted in this announcement.
Part of that strategy involves "digitising the customer, employee, and partner experience to drive better connection across the business, and cloudify the network securely, seamlessly and faster," which is where the use of Copilot comes in.
Telcos the world over are looking at ways to make use of GenAI capabilities to improve their operations and customer interactions and, to that end, a quartet of telcos – Deutsche Telekom, e&, Singtel and SK Telecom – have founded the Global Telco AI Alliance. The alliance aims to "accelerate AI transformation of the existing telco business and create new business opportunities with AI services," and SK Telecom is to contribute a telco-optimised large language model that it is developing with partner Anthropic – see CSP giants form Global Telco AI Alliance and SK Telecom to develop telco-optimised LLM with AI partner Anthropic.
- Ray Le Maistre, Editorial Director, TelecomTV
Email Newsletters
Sign up to receive TelecomTV's top news and videos, plus exclusive subscriber-only content direct to your inbox.