Smartphone sales soar at the expense of more basic devices, but Samsung's sales decline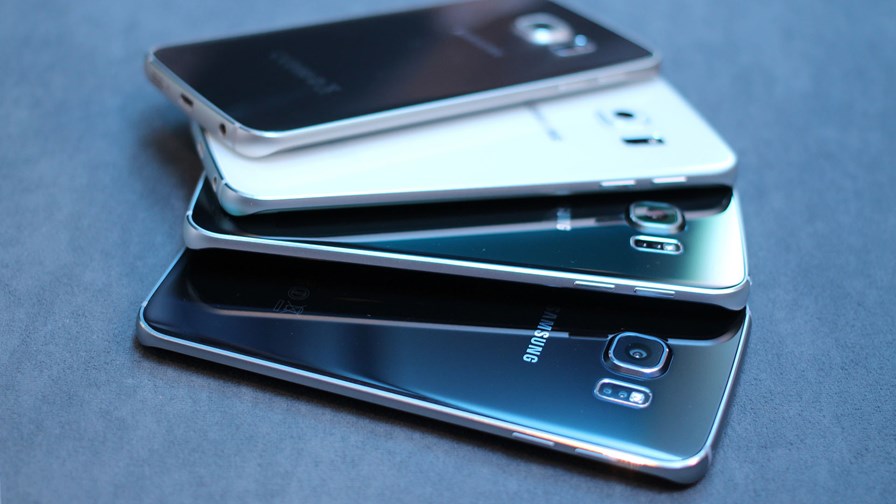 337.2m smartphones shipped in Q2
464.6m mobile phones shipped in total in the quarter
Samsung holds top spot with 73.2 million smartphones
Three Chinese vendors in the top five
The latest preliminary release from IDC shows that device manufacturers shipped a total of 337.2 million smartphones worldwide in the second quarter of this year, which was up 11.6 per cent from the 302.1 million units in the same period last year. IDC says this was the second highest quarterly total on record, following an above average first quarter – thanks mainly to robust growth in many emerging markets.
However, the market for all mobile phones (inclusive of smartphones) experienced a downturn, with vendors shipping 464.6 million units in Q2, down 0.4 per cent year-on-year.
"The overall growth of the smartphone market was not only driven by the success of premium flagship devices from Samsung, Apple, and others, but more importantly by the abundance of affordable handsets that continue to drive shipments in many key markets," said Anthony Scarsella, Research Manager at IDC. "As feature phone shipments continue to decrease, vendors will continue to attack both emerging and developed markets with competitive smartphones that are both rich in features and low in price."
Samsung remained the leader in the worldwide smartphone market but was the only company among the top five to see its shipment volume decline year-on-year (down 2.3 per cent). Whilst its new Galaxy S6 and S6 edge were greeted with mixed results, older Galaxy models benefited from discounts and promotions to sell well. Apple's iPhone once again continued to dominate in China where shipments remained buoyant after a strong first quarter (overall, Apple was up 34.9 per cent year-on-year).
Huawei captured the number three position with strong European sales as well as domestic sales that led to a dramatic 48.1 per cent year-on-year growth, with its mid-range and high-end models selling well. Xiaomi achieved a 29.7 per cent year-on-year increase, thanks to its increased presence in India and Southeast Asia, while Lenovo took the fifth spot with strong sales of its entry-level and mid-range models in emerging markets.
"While much of the attention is being paid to Apple and Samsung in the top tier, the smartphone market in fact continues to diversify as more entrants hit this increasingly competitive market," said Melissa Chau, Senior Research Manager with IDC. "While the Chinese players are clearly making gains this quarter, every quarter sees new brands joining the market. IDC now tracks over 200 different smartphone brands globally, many of them focused on entry level and mid-range models, and most with a regional or even single-country focus."
Email Newsletters
Sign up to receive TelecomTV's top news and videos, plus exclusive subscriber-only content direct to your inbox.