BlackBerry buys dual number specialist Movirtu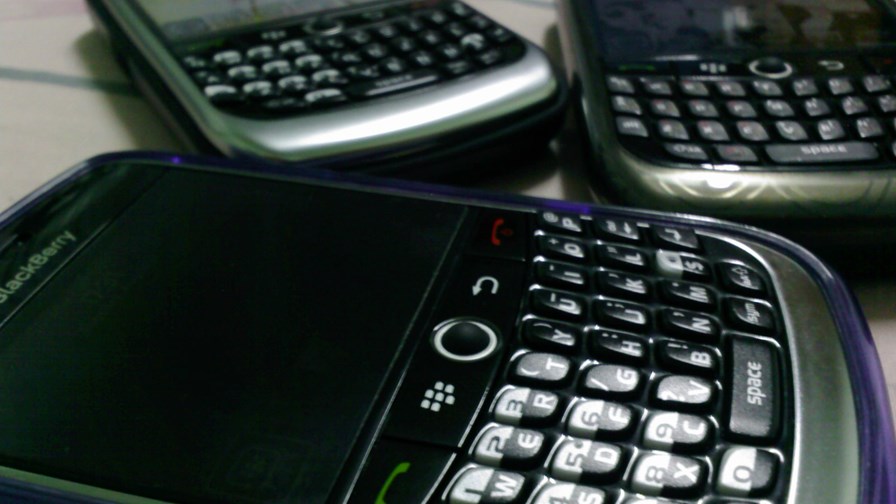 BlackBerry has bought UK specialist Movirtu which has developed a virtual SIM technology that lets users have two numbers on the one phone - one (say) for business and another for personal.
So the buy is a natural for BlackBerry which is wrestling with the problem of how to remain relevant in the smartphone market which has simply enabled in software all the functions that a BlackBerry phone might once have offered as embedded features.
It's an endemic problem for hardware companies at every level, right across the comms/IT spectrum (as it were) from the 'soup' of big network black boxes to the 'nuts' of end-user gadgets.
For BlackBerry it's been especially difficult to offer its traditional corporate/government customers extras over and above what can be offered on competitive generic smartphone platforms. And, going the other way, it's been equally difficult for it to offer generic soft platforms for the consumer market and compete at scale against smartphone behemoths like Apple and Samsung.
So dual number SIM might be part of the answer for BlackBerry, addressing that dual-use hybrid corporate/personal user in a secure way. BlackBerry has also been working on partitioning technologies for smartphones - let's hope it all comes together.
Email Newsletters
Sign up to receive TelecomTV's top news and videos, plus exclusive subscriber-only content direct to your inbox.