Colt opens the bandwidth spigot with a 'European Supercore' network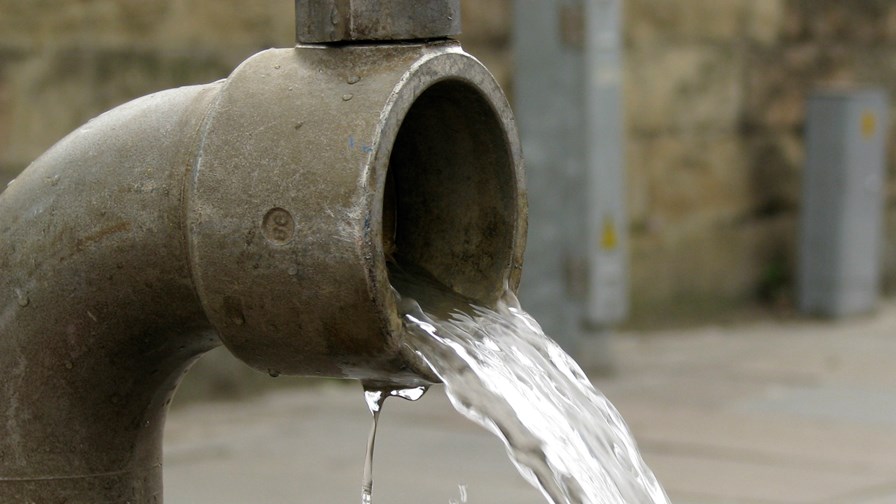 Network operator, Colt, today announced what it's calling the European Supercore network, designed to unleash gigantic dollops of bandwidth between the main European cities: London, Paris, Amsterdam, Brussels, Frankfurt, Dusseldorf, Hamburg, Berlin, Munich, Stuttgart, Zurich, Vienna and Dublin.
Key to the Colt business model is its ability to rapidly provision 100 Gigabit services across the network in an automated fashion to meet the ever increasing bandwidth demand from its carrier customers as well as its 'traditional' corporates in finance, media and cloud services. Not surprisingly it's the last which is driving demand.
"We're seeing a huge increase in the demand for high bandwidth services," Colt product manager, Nigel Tromans, told me, with the main demand coming from international carriers, larger enterprises "and a group of businesses we loosely call cloud providers - they have a real demand for huge amounts of capacity in their core networks."
Colt is also in the process of extending its reach beyond Europe by adding new routes and acquisitions. It recently bought KVH, which has a strong data centre presence in Asia with an upgraded backbone between Tokyo, Singapore and Hong Kong. Colt has also been busy in Europe putting more fibre in the ground in and to Ireland, the Iberian Peninsula, Scandinavia and the Netherlands.
In total the network connects 80 cities and has over 40 metropolitan networks attached to it offering services up to 100 Gbit/s. And it goes to 560 data centres .
Nigel says the increase in demand is making the high bandwidth routes, especially, more commodified and driving prices down.
"In the enterprise space there is a lot more emphasis on business continuity and disaster recovery. Plus the kinds of companies you've heard about who provide cloud services are approaching us with very high bandwidth requirements - large multiples of 10 Gbit/s over multiple routes."
The 'trick' with big backbone network deployment is to carefully plan your equipment lifecycles and reinvest at the right pace in ever higher-speed equipment, positioning yourself to stay just ahead of the 'Moore Curve', so-called because it describes the ripple-through effect that Moore's law has on network gear by more or less continuously doubling bandwidth for the same cost.
Proper positioning on the curve means you should be able to keep selling extra bandwidth at lower marginal cost, thus squeezing out a profit. How much of a profit depends much on the thickness of the route and the number of competitors you have doing the same thing.
But it's not just a numbers game, according to Nigel. Colt has made a name for itself as a slick operator with its automated provisioning systems.
The European Supercore is available now and is based on the Infinera DTN-X packet optical transport networking platform.
Email Newsletters
Stay up to date with the latest industry developments: sign up to receive TelecomTV's top news and videos plus exclusive subscriber-only content direct to your inbox – including our daily news briefing and weekly wrap.