NTT Com launches pay-per-use cloud services over SDN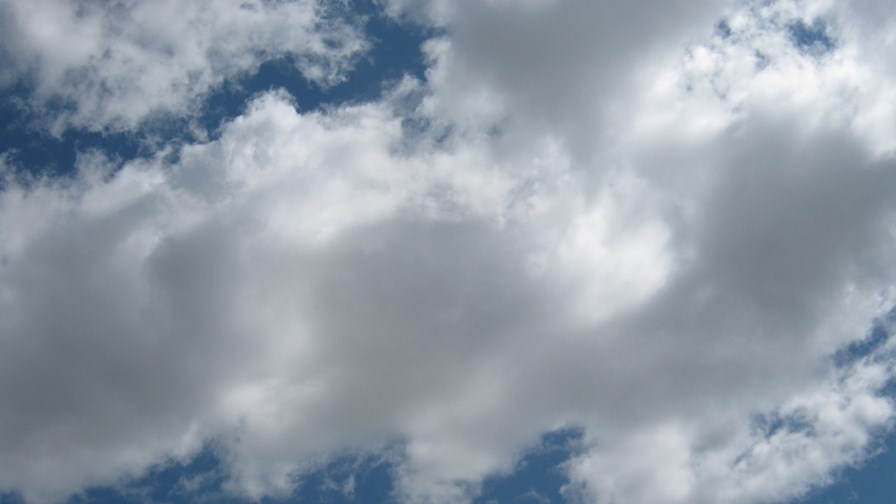 NTT Communications (NTT Com), the ICT solutions business division of Japan-based telco NTT, has launched what it says is the industry's first suite of cloud-based network services that can be instantly activated online, accelerating service delivery and reducing the costs of enterprise networking.
The new services are based on technology from Virtela Technology Services, acquired by NTT Com in January this year. Virtela enables enterprise transition to branch office networking via NFV-enabled services delivered from Virtela's global SDN platform. They will expand NTT Com's portfolio of Arcstar Universal One enterprise network services.
"While many industry experts and service providers have long been speaking about the potential of NFV, we are excited to become the first service providers to commercialize NFV-enabled services on a global scale," said Takashi Ooi, NTT Com's VP of Enterprise Network Service. "Leveraging NFV technology in our Local Cloud Networking Centers worldwide, we can now deliver varieties of network functions – such as firewall and application acceleration for branch offices – from our network cloud. This eliminates the 'one device, per service, per location' model, resulting in significant cost savings for our customers."
The new suite of services, which will go on sale from July, are being offered via a pay-per-use model designed to eliminate the traditional long-term contract commitments. They free the enterprise from investing in and managing multiple dedicated network appliances for globally distributed offices. Enterprises can also open up new offices or support short-term projects with minimal upfront investments.
"Virtela and NTT Com's SDN and NFV innovations give enterprises unprecedented choice and control in transforming their global enterprise networks," said Virtela President Ron Haigh. "We are accelerating the delivery of new innovative services, setting the highest bar in the industry with a flexible subscription model that enables CIOs to simplify network architecture and allow them to focus on their core business."
The cloud-based network services can be deployed and managed via an SDN-enabled customer portal, with NTT Com claiming service deployments can now take mere minutes, with configuration changes done in real time.
"Increasingly globalised business operations, continued growth in remote/mobile work forces, and 'extended enterprise' business ecosystems and evolving IT architectures require more flexible, cost effective application delivery models to provide secure, reliable access for highly distributed end-user communities," commented Melanie Posey, research VP at IDC.
NTT Com is expanding its extensive cloud services portfolio with four new cloud-based network services globally, covering application acceleration, firewalls and filtering, SSL VPNs and IPSEC VPN gateways.
Email Newsletters
Sign up to receive TelecomTV's top news and videos, plus exclusive subscriber-only content direct to your inbox.