BT adds DDoS security to its Cloud of Clouds strategy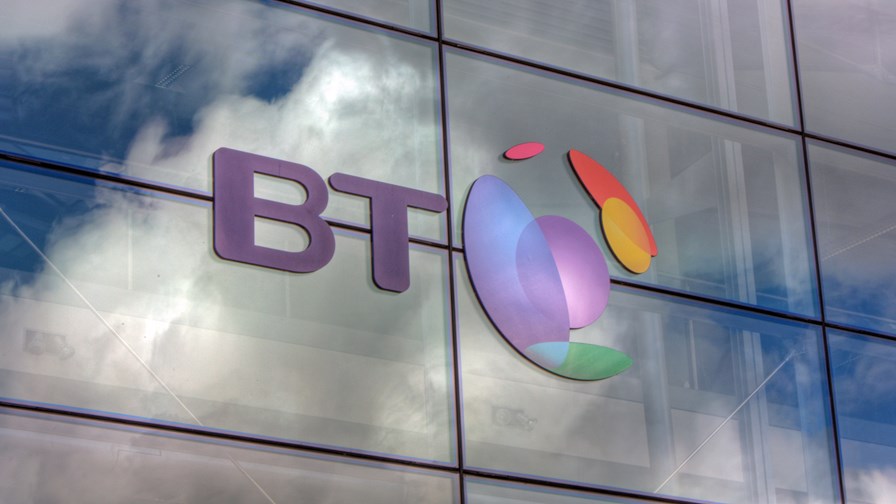 BT Assure DDoS mitigation service rolled out globally
41 per cent of companies globally were hit by DDoS attacks during 2014
78 per cent of those targeted twice or more in the year
BT this week announced that its cloud-based Distributed Denial of Service (DDoS) mitigation service is now available to global customers as part of its "Cloud of Cloud" technology strategy. This vision is based on a new generation of cloud services that allow organisations to connect easily and securely to the applications and the data they need, independently of where they are hosted. To do this, security is going to need to be water-tight, as well as giving organisations the ability to roll out end-to-end policies that meet stringent local compliance and assurance requirements.
BT's own research shows that 41 per cent of organisations globally were hit by DDoS attacks during the course of 2014, with 78 per cent of those targeted twice or more in the year.
BT Assure DDoS mitigation technologies work by cleaning the internet traffic, and sorting through the normal and malicious requests. Using a single platform for detection and mitigation, rogue traffic can be detected automatically and action taken quickly to protect customer's network. By using a cloud-based solution, the DDoS attack is mitigated before it hits the customer's network, meaning limited or no impact on the customer's business and no compromised performance.
"Security is at the very top of the agenda for CIOs, and business leaders in general, when they look at leveraging the opportunities of the cloud," said Mark Hughes, CEO of BT Security. "The risks associated with cloud computing are another business risk to be managed through robust governance practices, and those risks increase as organisations embrace cloud services hosted outside of their own estate."
BT says its global network already has very strong security features, including firewall services embedded throughout, and that its cloud identity management solution ensures appropriate access for employees, customers and partners to the cloud or on premise applications irrespective of their location.
"BT has been extremely active in making enhancements and additions to its security portfolio, with five new service launches in 2015 already, and is in the process of migrating core security offerings from premises-based to cloud-based and BT-hosted solutions," said. John Marcus, principal analyst for Business Network and IT Services at Current Analysis, and author of a July 2015 report on cloud security. "There is much to be gained by the transition, driven by next-generation appliances and applications."
BT Assure DDoS mitigation is designed as a modular, subscription cloud-based service, so different levels of protection can be added as required with no capital expenditure. The service was first launched in the UK in 2014 and is now available globally.
Email Newsletters
Sign up to receive TelecomTV's top news and videos, plus exclusive subscriber-only content direct to your inbox.