Cisco snaps up AppDynamics for $3.7 billion in pre-IPO raid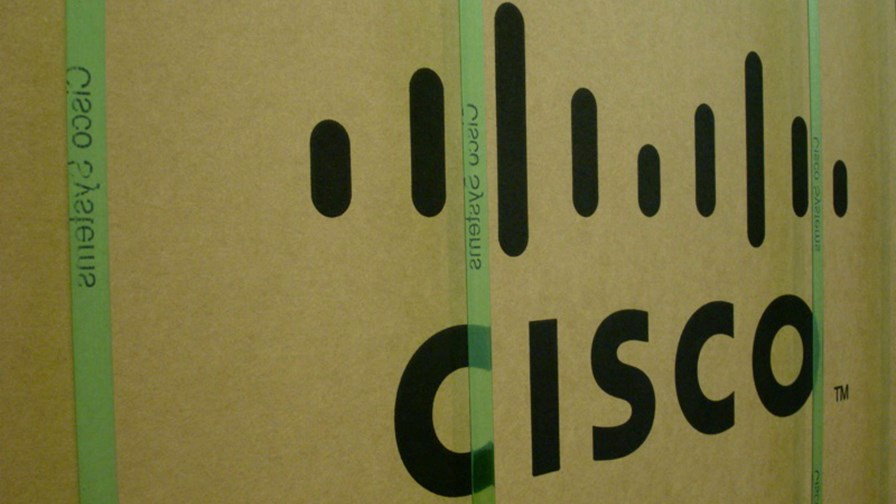 Cisco extends its capabilities with applications and business monitoring specialist
All part of Cisco's plan to glue and orchestrate the Internet of Everything
AppDynamics snatched before it could become the first big tech IPO of the year
Cisco has purchased a software company called AppDynamics for $3.7 billion. AppDynamics' big idea is to enable corporates (or telcos, or even equipment vendors like Cisco, which is already a customer) to monitor all their cloud-based applications via one system. The obvious point being that the ability to perform multi-domain applications and business performance monitoring becomes a real necessity when users have different applications running on different clouds (public and private) - as they increasingly do. What's needed is a way of performing independent technical oversight of multiple cloud applications, especially where the performance or reliability of one application affects (or not) the performance of the whole.
The logic of and need for AppDynamics' technology has not been lost on the investment community which was waiting with great interest to see how the company was going to price itself as it prepared for what was expected to be the first big tech IPO of the year.
The consensus was that AppDynamics might be valued at around $2 billion. In the event Cisco stepped forward and made the founders an offer they apparently couldn't refuse, at a reported $26 a share. The original price range was for $10 to $12 a share.
Cisco is keeping on the current CEO, David Wadhwani, and is putting its new purchase in its 'Internet of Things and Applications' business unit .
The purchase fits neatly into Cisco's long-term strategy which includes - but goes beyond - what we currently understand as the Iot market. Yes, those billions of connected devices all reporting back with tiny bits of data are part of Cisco's picture, but Cisco sees and expects a much broader frenzy of connectivity which it has characterised as the 'Internet of Everything'. So not just devices sitting at the edge of the network doing their thing, but data generated from other systems and processes all interacting, where appropriate, in concert to create fully digitalised or even 'real time' enterprises.
Think about this ultimate scenario and the critical need for AppDynamics (and applications performing a similar role) becomes clear.
So while Cisco made what was considered a bold and risky move in snapping up IoT platform provider Jasper Technologies last year for $1.4 billion to elbow its way into the IoT market, it's proved itself prepared to splash even more cash to get its hands on an enterprise applications performance management software provider where it's likely to come up against stiff competition.
Email Newsletters
Stay up to date with the latest industry developments: sign up to receive TelecomTV's top news and videos plus exclusive subscriber-only content direct to your inbox – including our daily news briefing and weekly wrap.