WhatsApp is about to launch its voice feature on iOS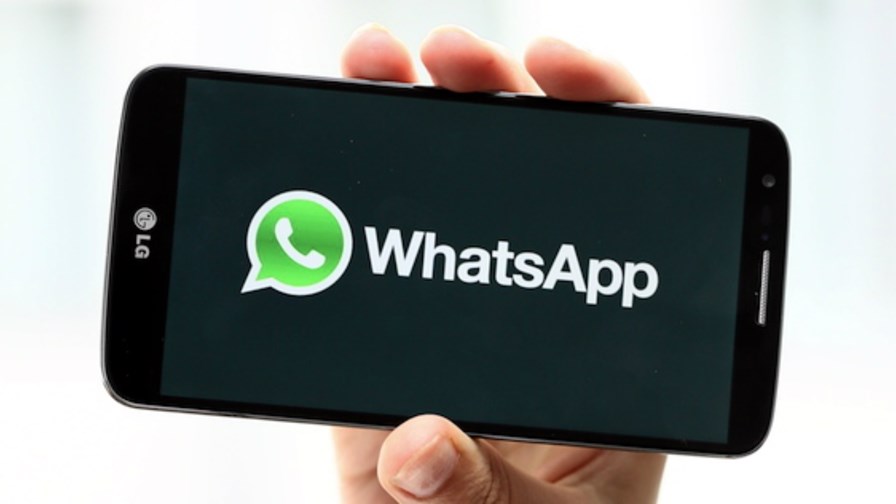 About a year later than (I'm fairly sure) WhatsApp's founder, Jan koum, indicated to bemused telecoms professionals at MWC 2014, WhatsApp is finally finding its voice. So much for that famed OTT agility.
WhatsApp is the popular chap app, bought by Facebook in 2013 for $19 billion. It works on a subscription model (about US$1 per year) and provides free chat/messaging to about 700 million subscribers worldwide (70 million in India alone).
At MWC14 Koum announced that WhatsApp was poised to launch a free VoIP-based voice service (which was greeted by the assembled telecoms professionals like the lead balloon it was) and then… nothing much happened. (channeling Jeremy Clarkson) Until now!
In fact WhatsApp had been working towards a proper launch in stages. It has had a voice messaging feature for a while which actually works very well if you like that sort of thing: a bit like an old walkie-talkie radio or push-to-talk cellular service and good for imparting terse soundbites ("Where are you?" Beside you!). The next stage, just a month ago, was to release the tardy WhatsApp voice feature to a limited number of people on Android who could then spread it virus-like to friends and thus enable WhatsApp (the company) to make sure that it worked properly.
But now, as is the way with these things, it's to launch on iOS in a 'few weeks' time' because in this industry, if it's out on iOS it's 'proper' (witness the validation of WiFi calling once supported by Apple).
Going on the basis of the MWC 14 announcement (which was for 'next quarter' as I remember it) we might feasibly be waiting until mid summer for that iOS arrival, but that's to carp. I'm sure it's no easy task readying a global telephone system with a few dozen software engineers.
News of the imminent launch broke at Facebook's annual f8 developer's conference yesterday when WhatsApp co-founder Brian Acton said he expected the voice calling feature to be available on iOS within a "couple of weeks".
Signs of a softening up PR barrage are already apparent: pseudo-news has appeared in daily newspapers about WhatsApp messages overtaking texts in volume (when this happened ages ago). WhatsApp users now send over 30 billion messages daily as against a total of 20 billion SMS messages, by the way.
Analysts at Analysys Mason have been playing with the soft-launch Android version and report that the feature should increase WhatsApp's ability to compete with the likes of LINE, Skype and Viber, especially given WhatsApp's huge user-base clustered in specific countries - Germany, Spain and India are all big markets and may therefore have the critical mass of WhatsApp users ready to start using the app as their primary voice calling option, over WiFi.
So should operators now start getting worried? According to Stephen Sale, Principal Analyst and Aris Xylouris, Research Analyst at Analysys Mason, "Operator service substitution is more extensive in the messaging market than in voice, and this is likely to continue in the short to medium term. However, the sheer size of WhatsApp's network could disrupt the market and some operators are already adopting a defensive stance. For example, Etisalat has already banned the voice feature in the UAE. WhatsApp's voice launch is yet another wake-up call for operators to improve their feature set in communication services."
Email Newsletters
Stay up to date with the latest industry developments: sign up to receive TelecomTV's top news and videos plus exclusive subscriber-only content direct to your inbox – including our daily news briefing and weekly wrap.