UK telcos still charging for paid-off phones, why not order refunds?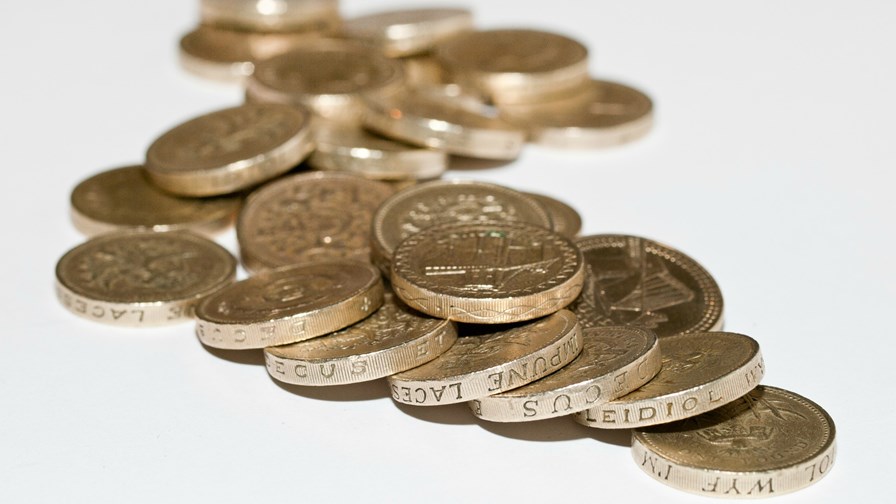 UK Mobile phone users, especially the elderly and vulnerable, are being ripped off by their telcos
Many customers unaware they are being 'routinely' charged for handsets after their contracts have ended
Time for a PPI-style refund programme
In the UK banks and other financial institutions rue the day they all decided that urging or requiring their customers to take out PPI (payment protection insurance) for loans and credit agreements was a good idea. It wasn't.
Brokers inevitably misrepresented the products and mis sold them on an industrial scale. Eventually the banks were fined and had to set aside billions of pounds for compensation which is still being paid out to thousands of mis sold UK citizens. To date, £28.5 billion has been repaid.
The PPI ferago should be viewed as a case of 'seller beware': if you know you're cheating your customers, that knowledge may well come back to bite you.
So one wonders how worried three of the UK mobile providers should be about their habit of automatically raking off payments for the expired phone component in a mobile phone contract? That's unless their customers somehow get through to them (often a tedious and time-consuming task) and ask for either a phone upgrade or that they pay only for calls, texts and data (not the already paid off phone).
The problem, according to the UK Citizens Advice (Bureau) which has been researching, is that customers are often unaware they are being charged for handsets after their contracts have ended. In fact this problem has been known and complained about for almost as long as there have been mobile phone providers, but change has been glacial.
Citizens Advice says an estimated 4 million people in the UK have been charged for phones they already own, paying a total of £490 million extra on their last contracts.
Out of the four big UK operators, only O2 has properly addressed the problem, says Citizens Advice, while EE, Three and Vodafone "routinely charge customers extra for their handsets after they have been paid off."
Citizens Advice is calling on all telcos to make their pricing more transparent by separating out the cost of mobile service and the phone - something that some providers already do. Bundled deals, without any information on the effective cost of the phone, are the most common type of mobile contract and typically last two years.
Citizens Advice research found:
From analysis of over 700 different bundled contracts, consumers would pay more in almost 3 out of 4 (73%) of cases than buying a phone outright.
Bundled mobile contracts confuse consumers, with most (55%) assuming it is the cheaper option.
On average customers are overcharged £22 a month, but this could be as high as £38 for high-end phones such as an iPhone 7 or Samsung Galaxy.
Vulnerable people are more at risk of being overcharged. Older people are twice as likely to be charged for a phone they already own longer than 12 months, which could cost them on average £264.
Ofcom is currently 'consulting' on how to address this problem and has proposed that the telcos send out a single notification to customers before their contract ends. Citizens Advice says that doesn't go far enough to help them.
So why consult? We know what's happening and we know it's wrong. Why not instruct the telcos to act properly and, while Ofcom is at it, organise a court challenge on behalf of customers for a historical refund along the lines of PPI. That should spur some action.
Email Newsletters
Sign up to receive TelecomTV's top news and videos, plus exclusive subscriber-only content direct to your inbox.