How free is free? Words and meaning part company as BT bumps up its line rental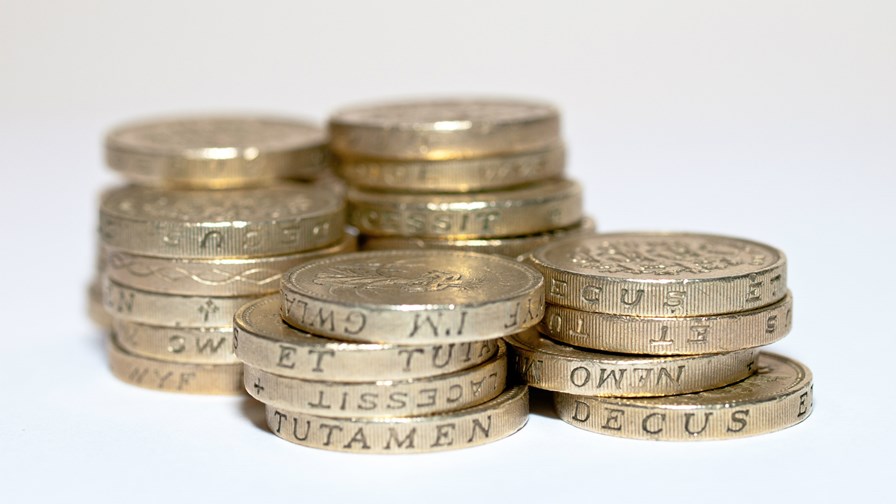 BT raises line rental charge
All that free stuff needs to be paid for, it says
Regulatory attention required, say competitors
"Nothing comes for free," as the old adage goes, so BT's decision to raise its line rental charges and explain the move to customers in terms of needing extra money to cover content costs, is raising eyebrows and a round of 'told-you-sos' in the UK.
BT is currently in the throes of taking over leading mobile operator, EE, amid growing concerns over the increase in market power this will grant the once-incumbent. At the same time the UK's competitive position is being given the once-over by Ofcom which is conducting a full review of the regulated telecoms environment to see whether it needs a shake-up. According to competitors it does. Near the top of the concern list is BT's ability to package services along with content, with the infrastructure piece (represented by Openreach, separate accounting-wise but still fully owned by BT) enabling BT's to cross subsidise and maintain an unfair advantage.
We knew BT wanted to put up its line rental, but the explicit way it's gone about doing so appears to be a sign of supreme arrogance (towards both its customers and the regulator) and a sign of what's to come.
Here's what appeared in my inbox this very morning.
"We're changing some of our prices [the email sez]
Thanks for staying with BT. We're always looking for ways to give you more. That's why we're introducing things like the chance to double your data, AMC, our brand new US drama and movie channel and our best ever online protection - all for free. [Yuk, no thanks].
To keep bringing you our best products, we do have to change our prices sometimes. So, from 20 September 2015, line rental is going up by £1 per month… "
To have the 'f' word in one sentence and then follow that up with 'not free, £12 a year extra' in the next is a breathtaking slip of the keyboard that isn't going unnoticed by BT's hapless customers, the regulator and industry observers.
According to Coleago Consulting CEO Stefan Zehle, the UK regulator needs to take account of the fact that, with the development of packaged content and services in the UK market, it's already "increasingly difficult for consumers to buy unbundled products and they are forced to pay for something their do not want because they prefer to source their content from other providers, e.g. Netflix or Apple.
"So 'free' is the wrong word. The right term is 'included in the price'. If the new show, AMC, is really free, then surely even non-BT customers would be able to view it for free. Clearly this is not the case," says Stefan.
Furthermore, he says, with BT's proposed acquisition of EE, what we see today with fixed broadband may well happen with mobile broadband. "It might be worth devoting a chapter in the Strategic Review to unbundled mobile broadband and how one might preserve a well-functioning mobile broadband wholesale market."
More on this issue later this week.
Email Newsletters
Sign up to receive TelecomTV's top news and videos, plus exclusive subscriber-only content direct to your inbox.