Google extends the hand of frenemyship to big media: £107 million hush money available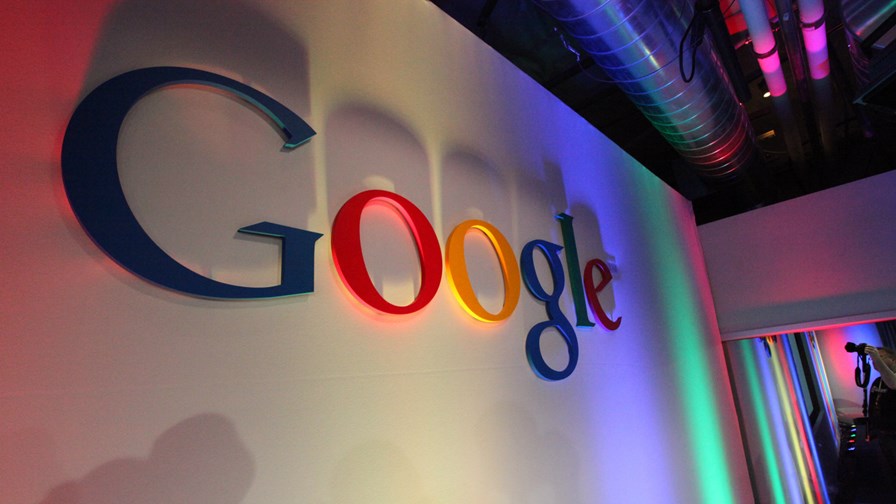 In a weird move, Google has announced its going to work 'in partnership' with a clutch of big, noisy newspaper publishers (though NOT Murdoch's News Corp) in Europe to help them make the most of the online world as they transform towards becoming online publishers.
Google and the eight publishers say they will form a working group to focus on product development and provide a £107 innovation fund to drive training and research.
Observers, not least from the participating publishing groups, see it as somewhat a 'mea culpa' by Google since it has been subject to sustained criticism for several years around the way it structures its search results - allegedly anti-competitively.
The EU is currently investigating the cookie monster on a broad front having found that it acted anti-competitively by steering search users on its own 'shopping' search. Further bad headlines are sure to follow as the European Commission digs and delves.
According to the Guardian, which is a participant in the initiative with Google, Carlo D'Asaro Biondo, head of Google's strategic relationships in Europe, is to say this morning at a conference that Google recognises "that technology companies and news organisations are part of the same information ecosystem and we want to play our part in the common fight to find more sustainable models for news. We firmly believe Google has always aimed to be friend and partner to the news industry, but we also accept we've made some mistakes along the way.
"We are determined to play our part in ongoing dialogue and business partnership with the aim of building something more sustainable."
The other newspaper group participants include the Financial Times, France's Les Echos, The Netherlands NRC Media, El Pais in Spain, La Stampa in Italy, Faz and Die Zeit in Germany.
Google naturally denies that it is attempting to generate some favourable PR to curry favour with the European Commission and to put some powerful industry media voices 'on side'.
But so far nobody seems to have wondered out loud whether nurse-maiding the established print media into the digital ages also means, by definition, discriminating against smaller fry, such as TelecomTV. After all we're in full-blown competition with these giants so any help Google gives them puts us on the back-burner and Google back in the discrimination game… any innovation funding available for us, Mr Google?
Email Newsletters
Stay up to date with the latest industry developments: sign up to receive TelecomTV's top news and videos plus exclusive subscriber-only content direct to your inbox – including our daily news briefing and weekly wrap.